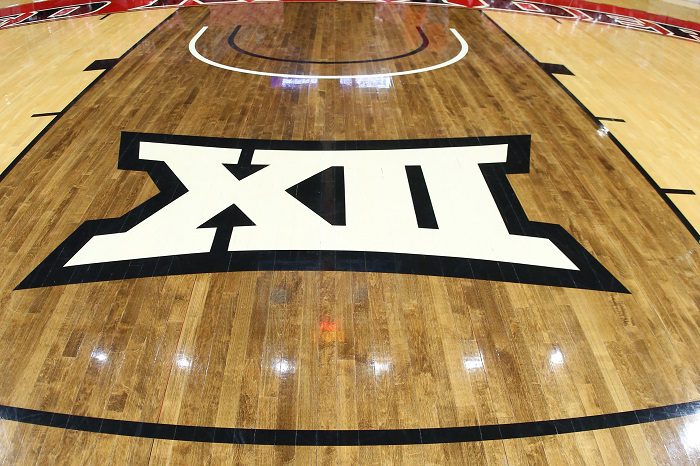 The BYU Cougars men's basketball team signed two players as part of their Class of 2024 during the early signing period this week.
The class is the Cougars' first official class as members of the Big 12, which they joined in July. Head coach Mark Pope indicated that the Cougars may make another signing before the early period ends next week.
The two recruits that signed are guard Brooks Bahr and forward Isaac Davis.
Davis is a 6-foot-7 forward from Hillcrest High School out of Idaho Falls, Idaho. Rated a three-star recruit by 247Sports.com, he is also just outside the site's Top 100 rankings nationally.
With Hillcrest as a junior he averaged 17.7 points, 8.8 rebounds, 2.3 assists and 1.5 steals per game. The Idaho All-First Team selection led the Knights to a 25-1 record and their second straight Idaho 4A State title with a 62-58 victory over Pocatello. Davis finished with 22 points, eight rebounds, four steals and three assists in that game.
Bahr is a 6-foot-4 guard from Keller, Texas. He is also rated a three-star recruit by 247Sports.com.
Last season he was his district's Offensive MVP as he averaged 21.3 points, 5.7 rebounds, 3.7 assists and 2.8 steals per game. He shoots nearly 40 percent from the 3-point line.
BYU won its first game as a Big 12 members as it blew out Houston Christian, 110-63, on Monday. The Cougars are preparing to host San Diego State on Friday. The Aztecs reached the national championship game last April.
Later this month the Cougars will play future Big 12 rival Arizona State, along with either NC State or Vanderbilt, in the Vegas Showdown.