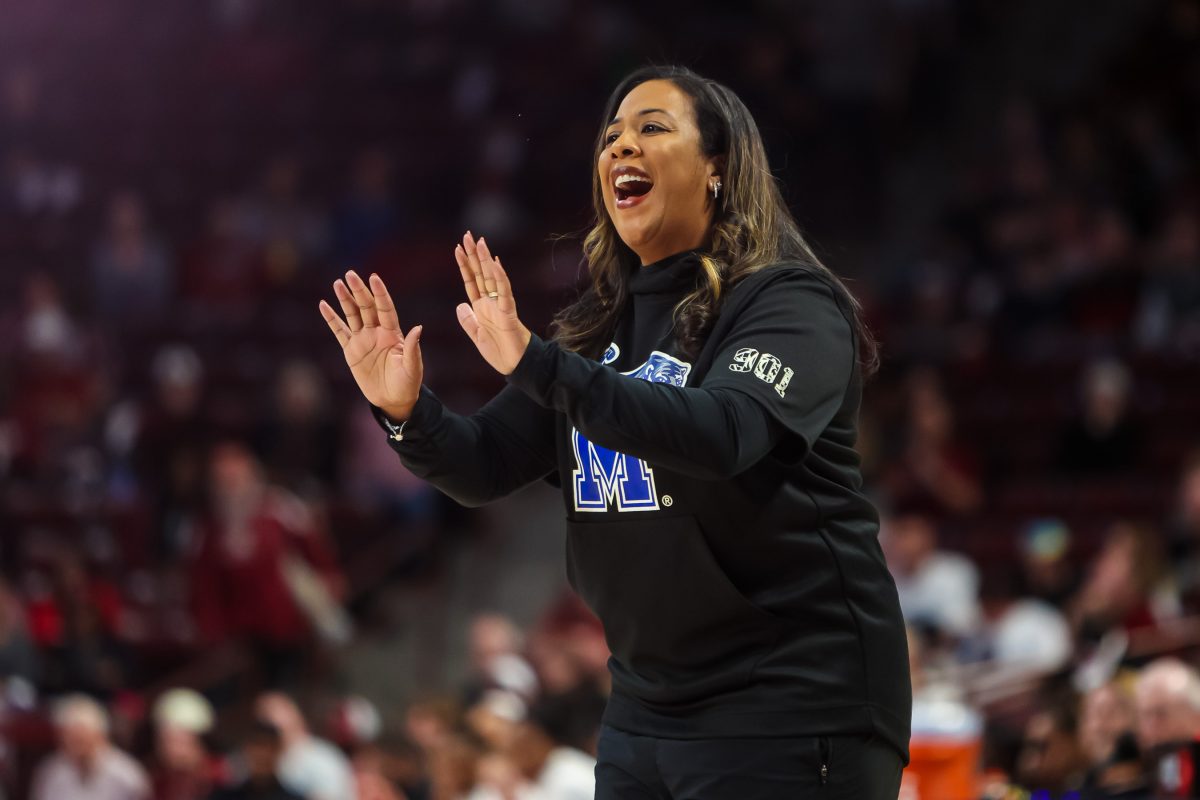 The Cincinnati Bearcats women's basketball team announced the signing of guard Chloe Mann on Friday as part of the early signing period.
This is the first signing for the Class of 2024 by head coach Katrina Merriweather, who took over the program in the offseason. She is a former four-year letterwinner as a player.
Merriweather said in the team's release that Mann would be the team's only prep signing for this cycle.
The Bearcats snagged Mann from one of the powerhouses of Texas high school women's basketball — Duncanville, Texas.
Last season for Duncanville, Mann averaged 11 points, six assists, five rebounds and two steals per game for a team that was nationally ranked. She led Duncanville to a district title and was named the Most Valuable Player of the Sandra Meadows Classic, one of the state's most prestigious tournaments.
She also plays AAU basketball Sky Dig Elite and PlayerFirst.
She chose Cincinnati over a large group of Division I schools, including UCF.
The Bearcats lost their first game of the season, a matchup with Top 25-ranked Louisville. Cincinnati does not play again until they host Lindenwood on Wednesday, followed by their first true road game at Toledo on Nov. 19.
The signing is the first since Cincinnati joined the Big 12 in July. They are part of four teams that joined the league in its first wave of expansion, along with BYU, UCF and Houston.
Four more schools — Arizona, Arizona State, Colorado and Utah — will join in 2024-25. Oklahoma and Texas will depart for the SEC next year.