Trending Now
Colorado DB/WR Travis Hunter Signs NIL Deal with Squishmallows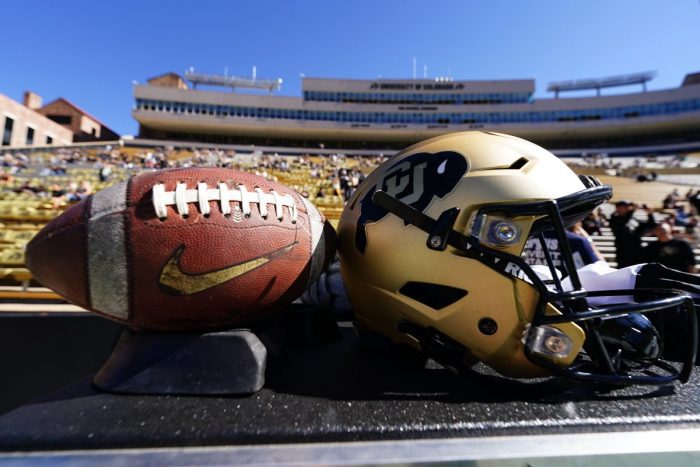 Despite being known as one of the most feared players in all of college football, Colorado's Travis Hunter recently signed an NIL deal with a sweet and squishable product.
When he's not on the football field, Travis Hunter likes to stream video games on Twitch where viewers can see a group of Squishmallows in the background of Hunter's stream. Squishmallow reached out and signed the Colorado star to an NIL deal, the first ever from their company.
Squishmallow announced the Squish Tour in collaboration with Travis Hunter as the tour heads to Colorado's Folsom Field on Saturday, November 11th ahead of the Buffaloes matchup with No. 23 Arizona.
Hunter is a dynamic athlete and one of the NFL's top prospects in future NFL drafts. The Georgia native plays both defensive back and wide receiver for the Buffaloes and has recorded some insane stats this season. Hunter has recorded 15 total tackles, three interceptions, and three pass break ups in 2023 while also making plays on offense. Hunter boasts 40 catches for 458 yards and three scores this season with Colorado.
Hunter and the Buffs will now turn to take on the No. 23 Arizona Wildcats at home on Saturday, November 11th with the Squish Tour in attendance for the game