Baylor Bears
Week 1 Big 12 Basketball Players of the Week Announced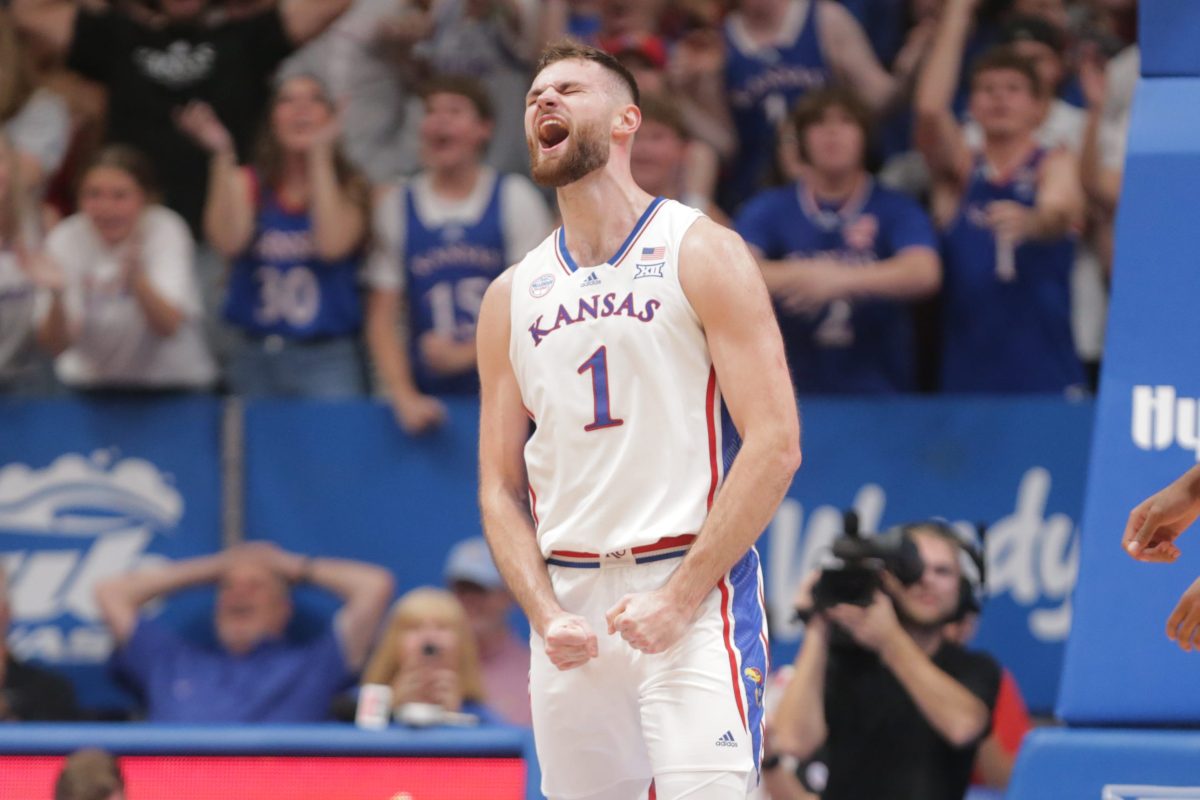 With Week 1 of the college basketball season officially in the books, the Big 12 Conference announced two players that would be taking home the first iteration of the Big 12 Basketball Weekly Awards for the 2023-24 season.
Baylor's Ja'Kobe Walter took home the title for Big 12 Player of the Week while Kansas center Hunter Dickinson earned Big 12 Newcomer of the Week honors.
Walter put the Big 12 Conference on notice in his first game by scoring 28 points in Baylor's epic comeback win, 88-82 over Auburn. Walter finished his first week of Big 12 basketball averaging 16.3 points and 4.7 rebounds as the Bears advanced to a perfect 3-0 record in the non-con. Walter's 28-point outing broke the program record for the most points by a freshman in their first game of action while joining three other players in Big 12 history to score at least 28 in their opener. Walter one-upped the other conference members as the only one of the four to accomplish the feat against a power conference opponent, according to the official release.
One of the biggest names in college basketball, Kansas' Hunter Dickinson, averaged 19.5 points and 8.0 rebounds in Kansas' two wins last week securing himself the first of many Big 12 Newcomer of the Week Awards. Dickinson started nearly perfect from the field in his debut going 8-9 from the field, 3-3 from three-point land, and hit both of his free throw attempts en route to 21 points and a win over North Carolina Central. In limited minutes against Manhattan College, Dickinson recorded 18 points, eight rebounds, and two assists. With the eight rebounds against Manhattan, the former Wolverine secured the 800th rebound of his career.