Big 12 News
Kansas State Linebacker Jake Clifton Out for Season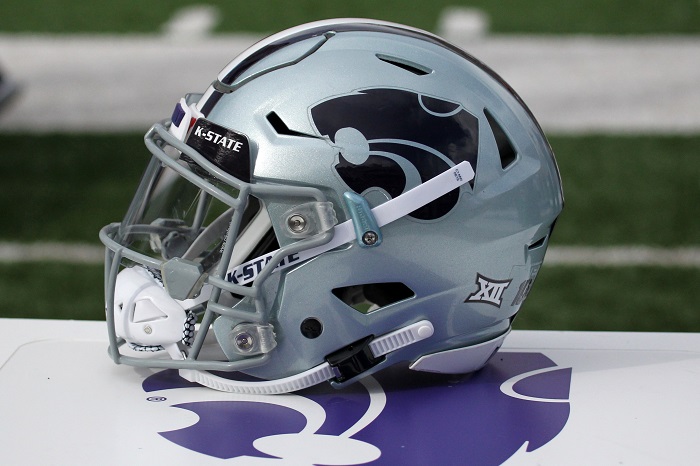 The Kansas State Wildcats will be without one of their key utility players at the linebacker position for the rest of the season with the loss of sophomore linebacker Jake Clifton.
After being helped off the field by the Wildcats training staff in their Week 11 win over Baylor, Clifton became the third K-State linebacker to miss the remainder of the season alongside Daniel Green and Asa Newsome.
Clifton started out the 2023 season on the injured list but returned at a key time in the place of super senior Daniel Green who was lost for the year back in Week 3. Clifton logged 24 total tackles in his limited games with the Wildcats and recorded snaps at each linebacker position on the Wildcats' defense.
Chris Klieman will now turn to true freshman Austin Romaine who has seen the field out of necessity this season in his first year of college football. The freshman from Hillsboro, Missouri has recorded 18 total tackles and a sack in his first season of college football.
Romaine will take the field in a key position on Joe Klanderman's defense alongside two veteran linebackers in sophomore Desmond Purnell and senior Austin Moore.
While the loss of Jake Clifton is a big one for Kansas State, the team will now have to focus on slowing down Kansas' high-flying offense in the Sunflower Showdown in Week 12 without one of their better defensive players.