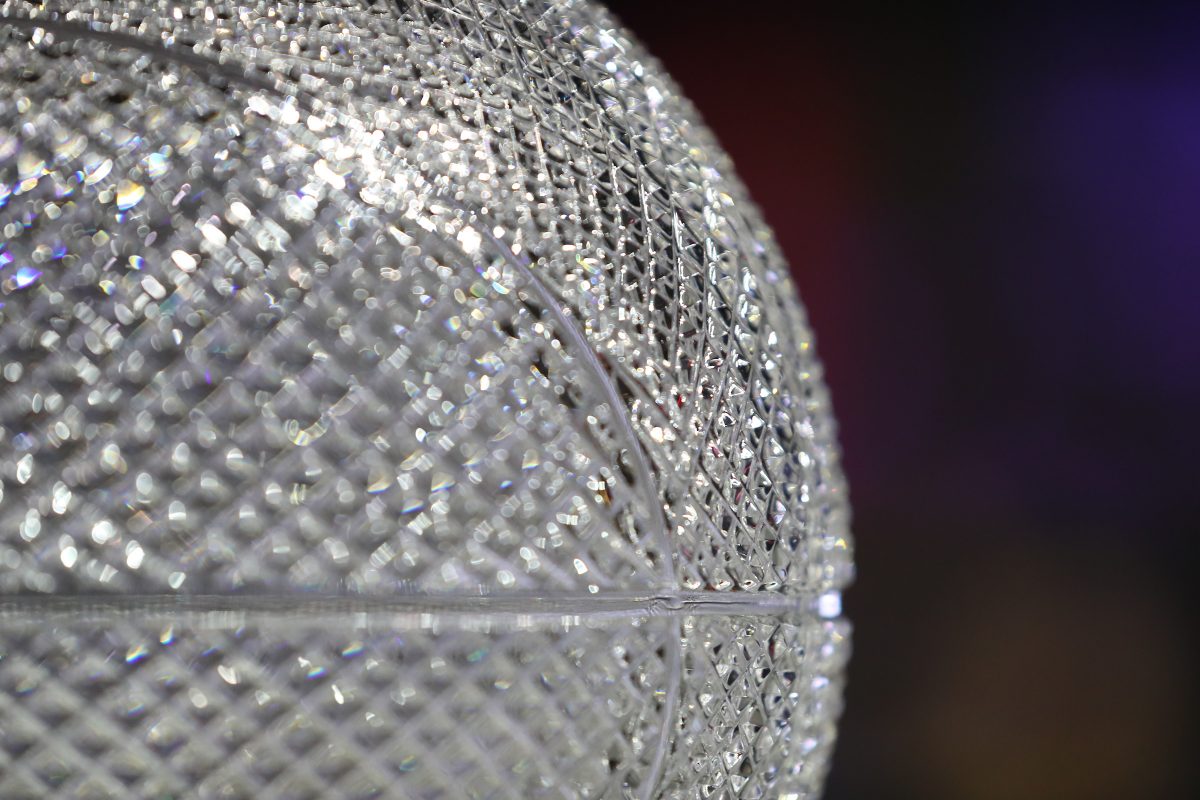 The Arizona, Colorado and Utah men's basketball teams all signed players during the early period as they prepare to join the Big 12 Conference in 2024-25.
The Wildcats, the Buffaloes and the Utes all announced their signings via release. The Arizona State Sun Devils, the fourth of the new teams, was the only one that hadn't announced a signing as the early window closed.
Arizona signed a Top 5 class that included Carter Bryant, Jamari Phillips and Emmanuel Stephen. All three play on the same AAU team, Paul George Elite.
Bryant, a 6-foot-8 forward, will play his final prep season at Corona Centennial High School. With Sage Hill last season he averaged 22.1 points, 13.7 rebounds, 4.0 assists, 2.9 blocks and 1.6 steals per game and earned Pacific Coast League MVP and All-CIF honors.
Phillips, a 6-foot-3 guard, is a Top 25 recruit who will play for Dream City Christian in Glendale, Ariz.
Prior to Dream City, Phillips played at AZ Compass Prep and Modesto Christian High School. He scored over 1,000 points at Modesto (Calif.) Christian, averaging 23 points per game as a sophomore.
Stephen is a 7-foot center and four-star recruit. He'll play this season with Phillips at Dream City, but he spent the summer at the Peach Jam, where he was Defensive MVP, and played at the NBA Academy Africa while in his native Nigeria.
Colorado signed four players — Andrew Crawford (Littleton, Colo.), Felix Kossaras (Montreal, Quebec), Doryan Onwuchekwa (Dallas, Texas) and Sebastian Rancik (Bratislava, Slovakia).
All four are considered four-star players and the class is rated as high as No. 12 by 247Sports.com.
Crawford, 6-foot-6, is from ThunderRidge High School, where he averaged just under 20 points along with 11 rebounds and six assists last season as he earned Colorado Class 6A All-State First Team honors.
Kossaras, a 6-foot-5 guard will play his senior year at Fort Erie International Academy in Ontario. Kossaras played internationally for Team Canada at the FIBA 2022 U17 World Cup in Spain. Kossaras was one of 24 players selected to play in the 2023 BioSteel All-Canadian Basketball Game, recording 11 points, five rebounds and two assists.
Onwuchekwa, a 6-foot-10 center, helped , 235-pound center helped Oak Cliff Faith Family Academy to three-straight Texas 4A state titles. He earned All-State Tournament honors as a junior.
Rancik, a 6-foot-9 forward is prepping for his senior season at JSerra Catholic School. He averaged 16.5 points and 7.7 rebounds — along with 45 blocks — as a junior.
Utah signed two players — Jaxon Johnson and David Katoa.
Johnson was a highly-regarded four-star recruit who led Alta High School to the UHSAA 5A State Championship his junior year and announced his commitment to Utah just a week before the signing period. He averaged 16.5 points, 8.8 rebounds, 4.1 assists, 1.9 steals and 1.8 blocks last season.
Johnson will serve his mission for The Church of Jesus Christ of Latter-day Saints after graduation before joining the Runnin' Utes in 2026.
Katoa will join Utah next fall after graduating from Layton High School. He spent most of his prep career playing for Utah Prep, formerly known as Real Salt Lake Basketball Academy. The 6-4 guard is a four-star prospect and tore his ACL last season. Before that, he averaged 13.3 points and 4.0 rebounds.