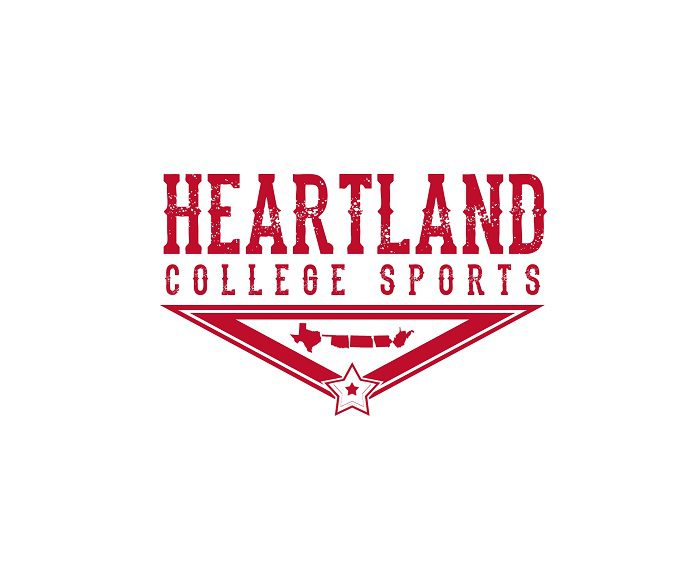 In news that we announced on social media in recent days, Heartland College Sports Weekly, a once-per-week hour-long radio show, has been launched with affiliates across the Big 12 states of Oklahoma, Texas, Kansas, West Virginia and Iowa.
Heartland College Sports has seen year-over-year growth of 400% on the website, with 89% of visitors between the ages of 18-49, 60% of our visitors from the five Big 12 states, while 65% having a household income of over $175,000.
The radio show is being produced and sent out to affiliate stations in Tuesday evening and can run anytime up until games kick off on Saturdays. Heartland College Sports Weekly is broken up into four segments and is exactly 42 minutes of content, allowing for news reports, sports reports, and sponsorships to run.
If this is of interest to you or any prospective radio station, please reach out to me directly for a full media kit on the show (which is free of charge) at: [email protected]

Now to give you the background of how we got here…
When I launched Heartland College Sports three years ago, I did not have an understanding of the digital media landscape. I worked soley in traditional media at the time, more specifically, radio. I thought I had an idea of what I was doing because, well, I worked in media. But in fact, sometimes being naïve is a great thing. Had I known then how little I actually knew, I may have scraped my plans of launching an independently owned and operated Big 12 media outlet. There was too much to learn, too much money to spend, and too many hurdles to jump.
With three years of reading, reading, reading, trial and error, and more reading, I've been able to catch myself up to speed on the ins and outs of the digital media landscape and how to utilize it to continue to build the HCS brand and business. The early stages of HCS coincided with my one of my many jobs, working in Sports Illustrated's digital department, during a time when the company was making a massive pivot from print to digital. I was able to watch how a huge corporation like Time Inc. was handling the transition and try to apply as much of it as I could on a significantly smaller scale.
But, I always knew, and loved radio, whether it was hosting local shows on Z92 in Woodward, Oklahoma to hosting national shows for CBS Sports Radio or Fox News Radio. I love(d) them all. The spoken word format is the best and most personal medium we have.

When I launched Heartland College Sports, the one thing I actually knew how to do was to host a podcast (albeit learning the platforms and most efficient ways to produce and promote them was a process). I could bring on quality guests, give strong opinions, and keep the show moving and keep listeners engaged. When the site launched, I incorporated a weekly podcast, but it was more for my own enjoyment, as I spent most of my time learning everything on the web/digital side.
Shortly after this season kicked off and I felt good about the written part of the site for the 2017 season, with many thanks to contributors like Cameron Brock, Dave Beall, Derek Duke and Matthew Postins, I was, as always, brainstorming on how to grow different areas of the HCS brand.
So in late September, the idea of taking our product to terrestrial radio hit me. I knew radio, knew a ton of people who worked in radio, and had the ability to produce, edit, and mixdown an entire radio show on my own time. So, it was time to move Heartland College Sports Weekly from a podcast to a radio show (although the radio show is delivered in podcast form as well).
That's how we are where we are today, just a couple weeks after my idea came about. Thanks to old radio friends like Matt Stocking, Doug Williams, Mike Pilosof, and Brandon Lowe who were some of the first guys to jump on board and carry the show. I remain very grateful to them.
Once again, if you're a program director, or work in any form of radio, please reach out to me and I'd be happy to provide more information on the show: [email protected].
And thanks as always to many of you, our readers and listeners, as we continue to build Heartland College Sports, brick by brick, into the best independent Big 12 digital media outlet we can make it into. The (figurative) blood, sweat and tears have been well worth it so far.