Big 12 News
Texas Tech Hires Zach Kittley as Offensive Coordinator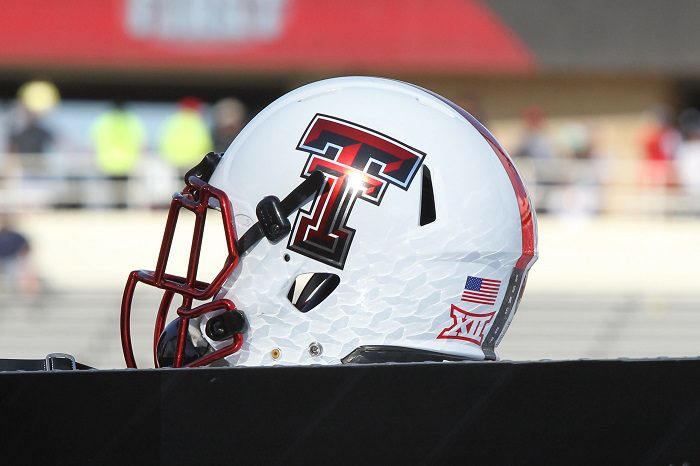 Texas Tech is forming quite the staff under new head coach Joey McGuire and it just got even better on Sunday night. The Red Raiders have hired former Western Kentucky offensive coordinator and quarterbacks coach Zach Kittley as their new offensive coordinator.
Kittley helped lead the Hilltoppers to an 8-5 season and a birth in the C-USA Championship behind a strong offense. Kittley's unit ranked second nationally, averaging 528.0 yards and 43.1 points per game. The Ohio State Buckeyes were the only offense to outperform WKU, but that roster is filled with first-round NFL talent, particularly on the offensive side of the ball.
Texas Tech comparatively, ranked 61st in total offense with 408.3 yards per game and 53rd in scoring offense, averaging 30.0 points per contest. This hire will immediately boost the offensive prowess of the Red Raiders and could give them a chance to land one of the top quarterback prospects in the past decade.
Quinn Ewers, the top prospect in the 2021 class, recently entered the transfer portal after forgoing his senior year of high school to join the Ohio State Buckeyes. Ewers received a perfect 1.0000 247Sports Composite score, the only quarterback to ever receive a perfect grade and the last recruit overall since Rashan Gary in 2016. Ewers visited Texas Tech over the weekend and the Red Raiders reportedly made up "a lot of ground" in his recruitment.
Texas is currently the favorite to land Ewers, but the addition of Kittley to the staff will certainly help TTU's odds and will give them a firepower that they lacked offensively in 2021.