Big 12 News
Bob Huggins to Join Second Round Coverage of NCAA Tournament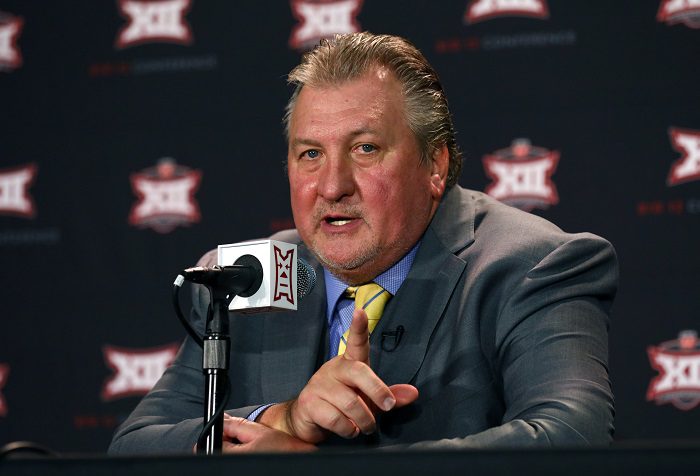 Legendary West Virginia basketball coach Bob Huggins may have missed the tournament as a participant, but he will still be a major part of the Madness, according to Turner Sports and CBS Sports.
Huggins, along with former South Carolina basketball coach Frank Martin, will be guest studio analysts for the 2022 NCAA tournament. Martin will be on air Thursday, March 17, and Friday, March 18, while Coach Huggins will be on Saturday, March 19, and Sunday, March 20.
The coaches will join the Atlanta studio team with host Nabil Karim and analysts Candace Parker, Seth Davis, and Rex Chapman.
Huggins and Martin are longtime friends, as Martin assisted under Huggins at Cincinnati and Kansas State before Martin took over at Kansas State and went to South Carolina where he spent 10 seasons.
Huggins is likely headed into the Naismith Hall of Fame and rightfully so. If you just look at his tournament resume, it speaks for itself. Across four different tenures (Akron, Cincinnati, Kansas State, and West Virginia) that span 40 years, Huggins has led teams to 25 trips to the NCAA Tournament, including two trips to the Final Four and a combined record of 35-24 in the Big Dance.