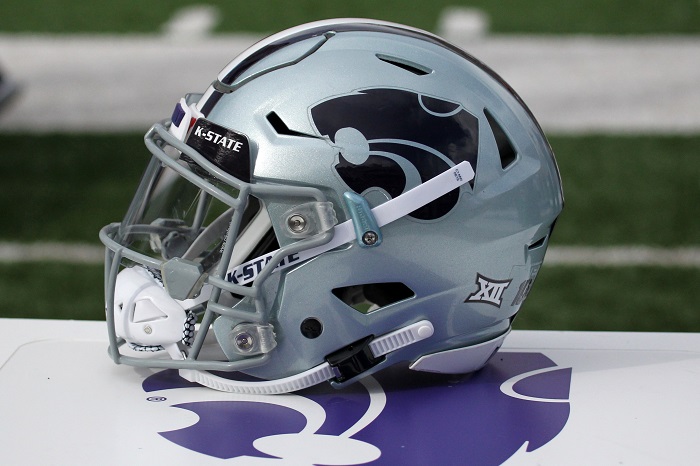 After being drafted in the seventh-round of the 2021 NFL Draft, Wyatt Hubert has put out a statement announcing he is stepping away from the game of football and retiring from the NFL. This comes after suffering a torn left pectoral muscle prior to training camp of his rookie year.
Hubert's college career at Kansas State was very successful, being named All-Big 12 First Team by both the coaches and AP in 2019 and 2020. The defensive end bypassed his senior year to enter the NFL Draft and was drafted by the Cincinnati Bengals. Hubert released his statement via Twitter thanking everyone who has helped him throughout his career.
Hubert spent four years (2017-2020) with Kansas State, starting in 29 games and playing in all 34 possible games. He recorded 94 total tackles and finished tied for eighth in school history with 20 sacks during his time with the Wildcats. Hubert also finished with 34 tackles for loss, which was five shy of entering K-State's top 10.
Hubert racked up other accolades during his time for the 'Cats, being named a Freshman All-American in 2018 by USA TODAY, Honorable Mention Big 12 Defensive Player of the Year by the coaches in 2019-2020, and Honorable Mention Big 12 Defensive Lineman of the Year by the coaches in 2019-2020.
It is always sad to see a player's career cut short due to injury, but to know that Hubert is focused on his quality of life makes things better.