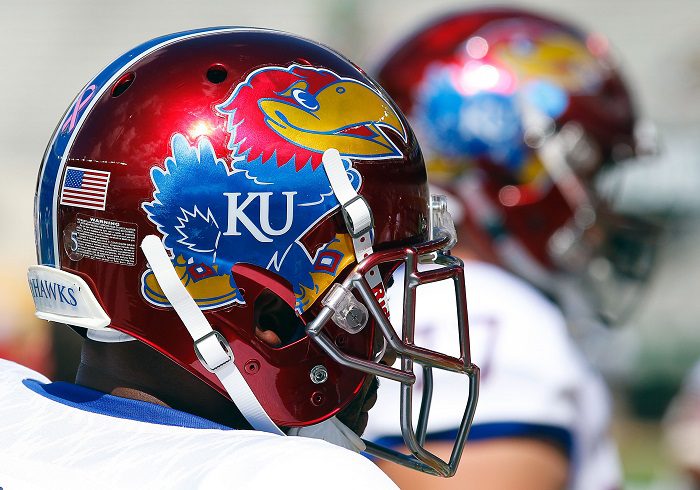 The University of Kansas has fired athletic director Sheahon Zenger after seven years with the department. KU chancellor Douglas Girod made the announcement on Monday morning.
Girod wrote an email to staff saying, "Athletics continues to face a number of challenges, and progress in key areas has been elusive. To achieve the level of success we need and expect, I have determined a change in leadership is necessary."

Girod also said he talked with football coach David Beaty earlier Monday and said he, "shared my expectation that he will continue recruiting hard and getting his team ready for the season."
The Jayhawks football program was Zenger's biggest letdown as AD. The program is 3-33 over the past three seasons and Zenger made had hires at the head coaching spot from Charlie Weis (who went 6-22) to David Beaty. Weis' attempt at a quick fix left KU in a bad spot scholarship wise and while Beaty is an upbeat man and has faced all his challenges with grace and class, he may not ultimately be the right guy for the job.
Zenger just signed a contract extension last summer and will be owed $1.4 million over the next two years. Deputy athletic director Sean Lester will serve as the interim AD while Kansas searches for Zenger's replacement.