Big 12 News
Week 10 Big 12 Kick Off Times, TV Schedule Released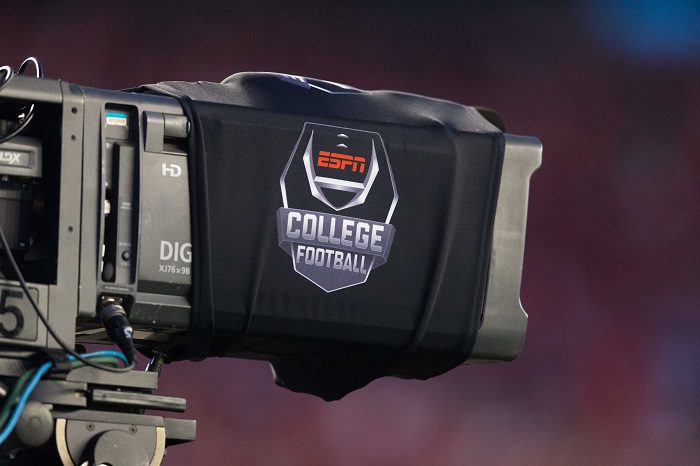 The Big 12 has released its kick off times and television schedule for the Week 10 Big 12 football action.
Thursday, October 31st
West Virginia at Baylor: 7:00 p.m. on ESPN
Saturday, November 2nd
TCU at Oklahoma State: 2:30 p.m. on ABC or ESPN
Kansas State at Kansas: 2:30 p.m. on Fox Sports 1
*All times listed in CST
It's a ho-hum slate of games next weekend and the Thursday game was already set before the season, so there really isn't much to see here.
My only complaint is that there are just two Big 12 games on Saturday and the networks had to put them both on at the same time?! Come on, man [insert Cris Carter voice]!
It's OK. The schedule just isn't good for the Big 12 in Week 10, but don't you worry, this conference really heats up in mid-November when Texas, Oklahoma, Iowa State and Baylor start to play each other during a busy two-week stretch! That's going to be a fun time.
**We now have FREE Big 12 Forums here at Heartland College Sports. Go sign up here and join our conversation! **