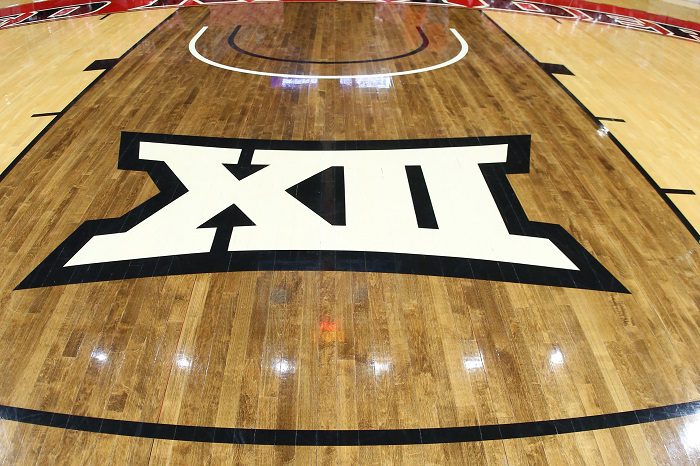 The Big 12 announced two schedule adjustments on Thursday, including rescheduling the Iowa State-Kansas game.
That game, between the Cyclones and the Jayhawks, will now be played on Thursday, Feb. 11 at 7 p.m. central on Big 12 Now. That game, which was originally scheduled for Jan. 16, will be in Lawrence, Kansas.
The other game is one set for next week between TCU and Kansas, also in Lawrence. The Horned Frogs and the Jayhawks will now play on Thursday, Jan,. 28, at 7 p.m. The game was originally scheduled for Tuesday, Jan. 26. Pushing the game back would give the Horned Frogs two additional days to navigate their COVID-19 issues.
On Monday, TCU head coach Jamie Dixon announced via Twitter that he has tested positive for COVID-19, just as the Horned Frogs announced that its next two games would be postponed — vs. Texas Tech on Jan. 20 and vs. Texas on Jan. 23. Those games have not been rescheduled.
TCU did not release information on any other players that had tested positive. Big 12 teams don't normally released that information.
Big 12 games postponed due to COVID-19
Dec. 13: Texas at Baylor
Jan. 12: West Virginia at Baylor (rescheduled for Feb. 18)
Jan. 13: Kansas State at Iowa State
Jan. 16: Iowa State at Kansas (rescheduled for Feb. 11), Oklahoma at Oklahoma State, TCU at West Virginia
Jan. 19: Oklahoma State at West Virginia
Jan. 20: Texas at Iowa State; Texas Tech at TCU
Jan. 23: Texas at TCU
Big 12 games adjusted due to COVID-19
Jan. 28: TCU at Kansas (originally scheduled for Jan. 26, pushed back as part of TCU's COVID-19 pause).
Feb. 23: West Virginia at TCU (originally scheduled for Feb. 22, pushed back as part of rescheduling Baylor-WVU from Jan. 12).