Big 12 News
Donovan Smith Expected to Start Liberty Bowl for Texas Tech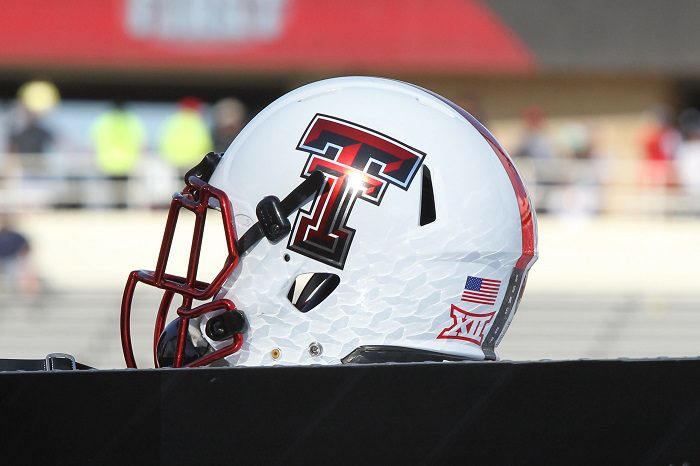 When Tyler Shough transferred from Oregon to Texas Tech, it was supposed to be the piece that brought Tech all the way back to competing for a spot in the upper echelon of the Big 12.
Unfortunately, after a 3-0 start, Shough was injured against Texas and the season came off the rail for a while. Matt Wells was canned, and Joey McGuire was hired.
Sonny Cumbie was expected to stay as the offensive coordinator, after his stint as the interim ends, but decided to take the head job at Lousiana Tech instead.
Well, there was a hope around the program that Shough would be able to give it a try in the bowl game, but it no longer sounds like that's the case. According to Don Williams of the Lubbock Avalanche-Journal, Donavan Smith is expected to start in his fourth-straight game in 2021, and Shough will remain unavailable with the collarbone injury he sustained in the fourth game of the season.
Though Zach Kittley won't be coaching in the bowl game, he will surely have fun with Smith's unique skill set next season. The freshman is almost identical to Cam Newton in stature, at 6'5″ and 230-pounds, and has been good this season; completing 63.1% of his passes for 929 yards and six scores, adding two scores on the ground.
Smith and Shough should battle for the starting gig going into next year and should be a battle to keep an eye on going into 2022.
Texas Tech will play Mike Leach and Mississippi State in the Auto Zone Liberty Bowl on December 28th in Memphis, Tennessee.