Baylor Bears
Big 12 Conference to Return Over $10 Million to Baylor: Report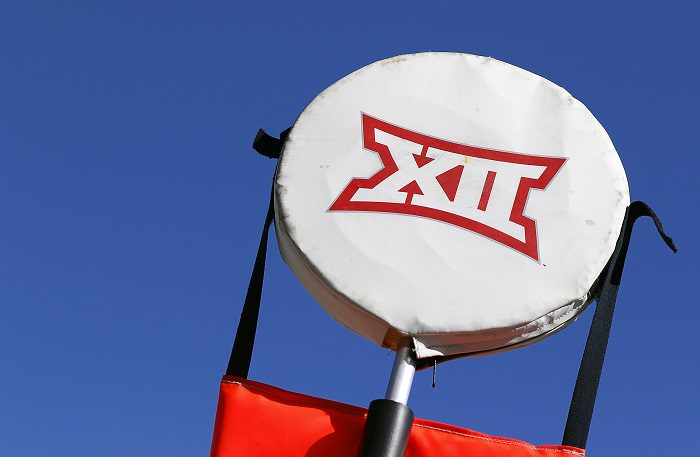 The Big 12 Conference will return $10 million to Baylor University's athletic department, a sum of money withheld by the league beginning in early 2017, according to SicEm365.
This news dates back to the conference's handling of Baylor in the wake of the sexual assault allegations under former head football coach Art Briles.
In February of 2017, the Big 12's board of directors agreed to withhold 25 percent of Baylor's revenue distribution until the university showed proper advancements following the scandal. Then nearly two years later, in October of 2018, after the Big 12 verified that Baylor had implemented 105 recommendations from the Pepper Hamilton report, the law firm involved in the investigation into the school, the league fully reinstated the University's revenue distribution. 
From that point forward, Baylor was back to receiving all future revenue distributions, without anything being withheld.
During the time Baylor was having the 25 percent withheld, the total amount was $14,255,000. All the legal costs associated were reimbursed and according to SicEm365's reporting, the remaining was invested for the following four years with net earnings distributed to all active Big 12 schools to support a variety of causes.
This news comes months after the NCAA ruled that Art Briles and the university didn't violate its rules by their inaction.
Baylor's football program has since bounced back in a big way under Matt Rhule and now Dave Aranda, who just led the Bears to their first Big 12 Championship since the Briles era.