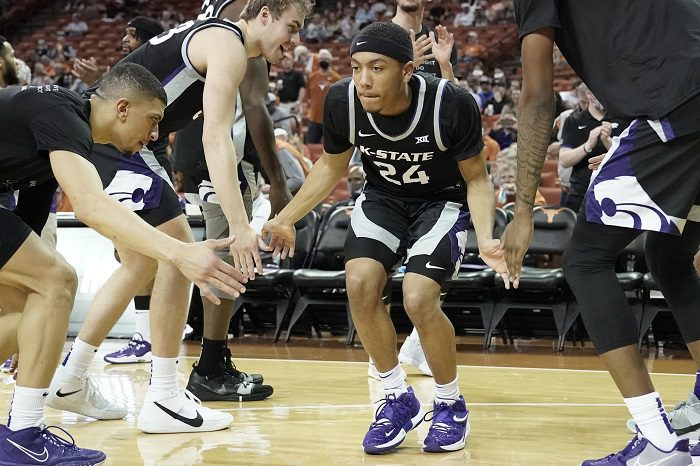 Two weeks ago, K-State basketball looked like a team that would sneak into the NCAA Tournament and was squarely on the right side of the bubble to do just that.
Fast forward to now and the Wildcats are in the midst of a four-game skid and look like they will be on the outside looking in when March Madness starts. However, Nigel Pack doesn't see it that way. In fact, he's not even focused on that. He's focused on the Big 12 Tournament.
When Pack was asked how he and his teammates are keeping their heads up in the middle of a losing streak, the Wildcats' leading scorer was straightforward.
With 17.7 points per game, Pack is the fourth-leading scorer in the Big 12 this season and is just 0.1 ppg behind Iowa State's Isaiah Brockington for third. Pack has proven to be an All-Big 12 talent, he just needs more help around him.
If the Wildcats are to do something special in Kansas City, Pack will have to take games over, which he has done at times this season. However, to get through the toughest conference tournament in the country it will take a team effort from Bruce Weber's squad.