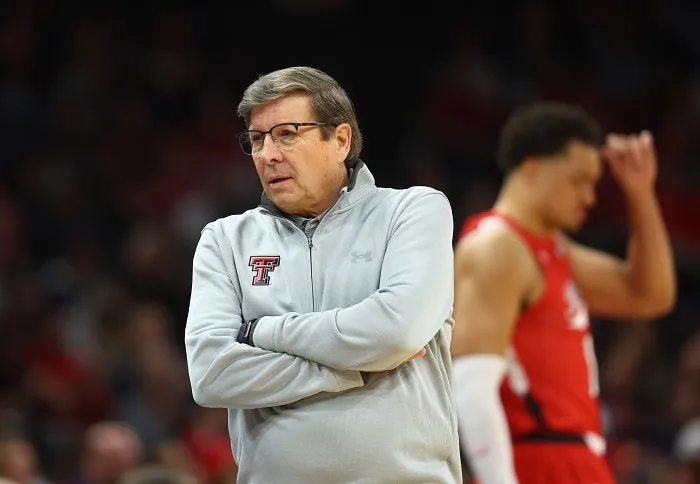 Former Texas Tech guard Terrence Shannon Jr. committed to Illinois on Friday, contrary to several rumors that he'd committed to Michigan after an official visit last week.
Clearly, the Wolverines aren't going to be happy about losing a talented guard like Shannon to their Big Ten rivals, but apparently, there is more to the story.
Michigan star sophomore center Hunter Dickinson isn't one to mince words, and he certainly didn't hide the way he feels about a situation he feels Mark Adams is responsible for.
"[Mark Adams] is a coward," Dickinson started. "How are you going to deny a kid the chance to play where he wanted to go? Were you really under that much pressure by your boosters to not sign off on him to take summer classes there to be able to graduate even after he announced he not coming back?
"You should be ashamed of yourself for using your power over a kid to prevent him from going where he wanted to, just because you wanted him to stay at your school. [To] Recruits and their families, know that if you go to TT and don't like it, you might not be able to go where you want."
There is a lot going on there, but Dickinson seems to be informed on a few things that the public is unaware of. After all, Dickinson did spend a significant amount of time with Shannon during his official visit last week. There are always two sides to a story, so don't take this for gospel, but it will be interesting to see what comes of this.