Big 12 News
Texas Tech's Terrence Shannon Jr. Transfers to Illinois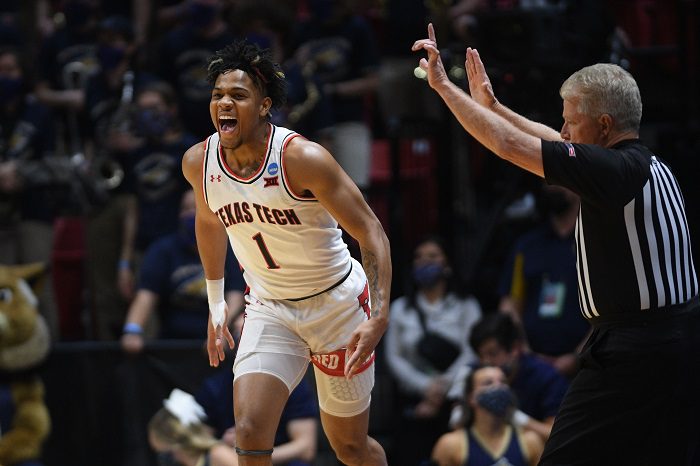 Texas Tech has lost one of its top players from 2021 as Terrence Shannon Jr. announced via Twitter that he will play for the Illinois Fighting Illini in 2022-23.
Shannon entered the transfer portal earlier this month and in his post said that 2021-22 " would be his last season at Texas Tech," so while this move does hurt, it doesn't come by surprise.
In 2021-22, Shannon averaged 10.2 points, 2.6 rebounds, 2.0 assists, and shot 45.5% from the field. Although those are solid numbers, there were higher expectations for the junior last season and he likely needed the fresh start somewhere else.
His best game of the season came in Game 5 against a Tennessee team that turned out to be among the best in the country. Against the Vols, Shannon posted 18 points, 12 rebounds, and two assists in the Red Raiders' 57-52 OT victory.
Shannon's departure meant that Tech needed a dynamic player at guard, so they went out and got D'Maurian Williams from Gardner Wedd. At 6-5, 195 pounds, Willaims averaged 14.5 points, 4.6 rebounds and 2.5 assists per game in 2021-22 and will be a great replacement for Shannon.
The Red Raiders also added De'Vion Harmon from Oregon, and formerly Oklahoma, to help fill the void. Either way, it appears that both parties will likely benefit from this move.