Big 12 News
Texas Tech Lands Utah Valley Transfer Fardaws Aimaq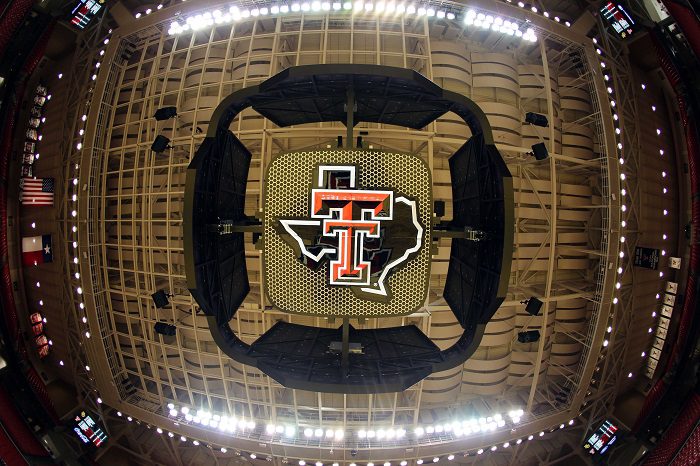 One day after landing Oregon transfer De'Vion Harmon, Texas Tech added another piece to its 2022-23 roster with Utah Valley standout Fardaws Aimaq.
The 6-11 center was the Western Athletic Conference's Defensive Player of the Year in 2021-22 while averaging 18.9 points, 13.6 rebounds and 1.3 blocks per game, and was also the WAC Player of the Year and DPOY for the 2020-21 season as well.
Aimaq totaled 27 double-doubles last season, tying him with Kentucky's Oscar Tschiebwe for the most nationally. Tschiebwe, of course, was the 2021-22 National Player of the Year.
The addition of Aimaq brings Texas Tech to a total of four new arrivals, joining Harmon, D'Maurian Williams (Gardner-Webb), and Jaylon Tyson (Texas). 
Tech also locked down its head coach until 2026-27 this week as Texas Tech and Mark Adams agreed to a contract extension. Plus, Kevin Obanor announced that he will return for his final year of eligibility in 2022-23 after turning in double-doubles in all of TTU's tournament games.
Long story short, it's a good time to be a fan of Red Raider basketball.