Big 12 News
Kansas State Lands Dorian Finister, First High School Recruit Under Jerome Tang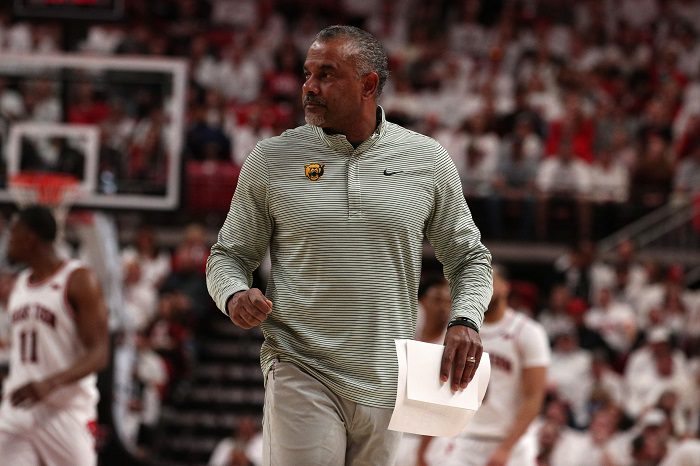 The Kansas State Wildcats have landed their first high school recruit of the Jerome Tang era, as Carver (LA) guard Dorian Finister chose K-State on Monday.
Finister, a 6-5 guard in the 2022 class, is listed as a three-star and is the fourth-ranked player in the state of Louisiana.
According to Finister, the visit he took to Manhattan was one of kind, and that is what led him to choose Tang and the Wildcats.
"I chose Kansas State University because I went on a visit and it was like no other," Finister said when he committed to KSU. "The facility is great, the support is great. Everything about it is great. It just made me feel like at home and I'm big on home. I'm going to really miss everybody here. I went up there and they really made me feel like I could survive, that I would be comfortable (and) that I'd get better."
With his commitment, K-State now has six players on their roster for the 2022-23 season, but there were hints over the weekend that Tang may have picked up another piece to the puzzle as well. Tang also grabbed a couple of SEC transfers in LSU forward Jerrell Colbert and Mississippi State guard Cam Carter.
Slowly, but surely, Tang is building a roster to compete, but it might take a little bit to see the star align for the first-time head coach.