Trending Now
West Virginia Football Hosts a 7th Grader for a Visit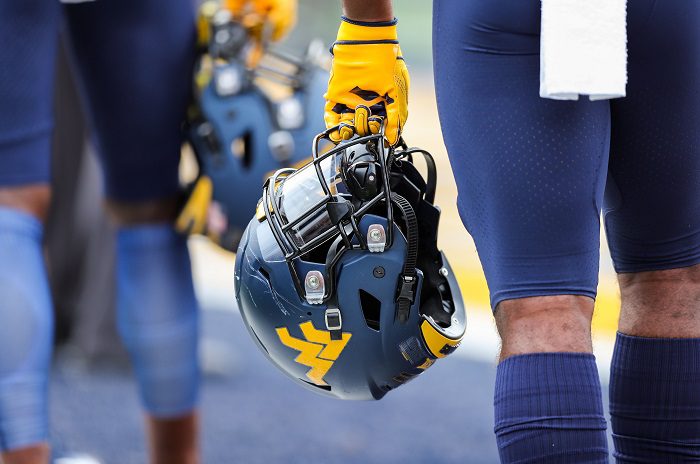 The early bird gets the worm. We've all heard it before, and apparently West Virginia football is taking the old adage to a new level.
Over the weekend the Mountaineers hosted Austan Christiaan, a quarterback from the 2028 class who will be a seventh grader this season.
On the visit, Christiaan had a photo shoot and looked the part in the West Virginia all-whites.
QB Hit List, a recruiting site that has covered Christiaan, list several attributes that makes the young quarterback one of the most intriguing future prospects in America.
"Austan has very good size for a 2028 Pro Style QB at 5'8" 150 lbs. He attacks the defense at every level. Works all of his receiver options with quick strikes. Delivers the ball with a full extension, giving his throws added height.
"Very precise with his delivery with sound throwing mechanics. Whether in the pocket or on the run, he remains consistent.
"Austan can attack a defense in many ways, whether it comes from a quick strike over the middle or a deep vertical throw downfield. Good strength in arm with high velocity throws. Tight trajectory with minimal drag."
Of course, I write some of this a bit tongue in cheek, but in reality a player who reaches five-star status in his junior and senior year of high school is likely separating himself from the pack in junior high. So, when is the right time to start your visits? Eh, who really knows at this point, bit Christiaan has seen some of the top programs in the country as a kid, and nobody can knock him for that.