Big 12 News
K-State Loses Starting OL Taylor Poitier for the Season With Knee Injury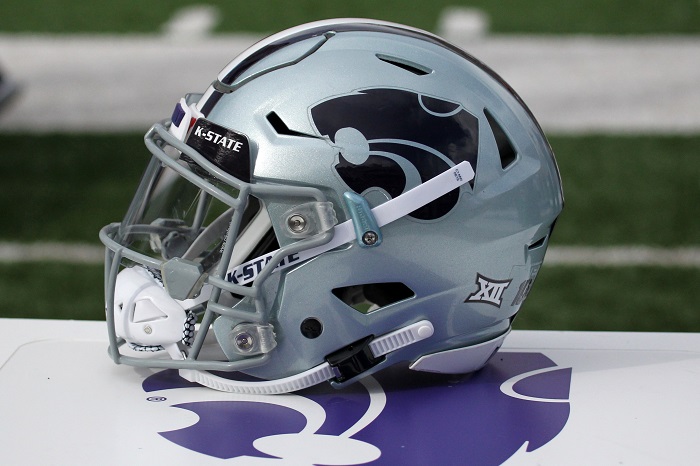 Kansas State's hopes of making a run at the Big 12 title took a hit this week as it was announced on Tuesday that veteran Kansas State offensive lineman Taylor Poitier will miss the remainder of the 2022 season with a torn ACL.
Poitier was slated as the starting right guard for the Wildcats in 2022 after missing the entire 2021 season with a knee injury that he suffered in fall camp. The 6-3, 291 pound junior has had tough luck with injuries to this point in his career, and missing him this season will be a big loss for the offensive line.
Reoccuring injuries are one of the toughest things for athletes to deal with, as they spend so much time and effort to find their way back onto the field after suffering something like a torn ACL, and when it happens again, it's devastating.
"It's a cruel thing," head coach Chris Klieman said when announcing Poitier's status.
Sophomore Hadley Panzer is expected to step into a starting role in Poitier's absence, and his experience in nine games last fall will help him there, especially since all of his experience came at right guard. The Wildcats will have an interesting first game with the new-look offensive line as SEC foe Missouri is on the docket. K-State is currently an 8.5 point favorite in that matchup.