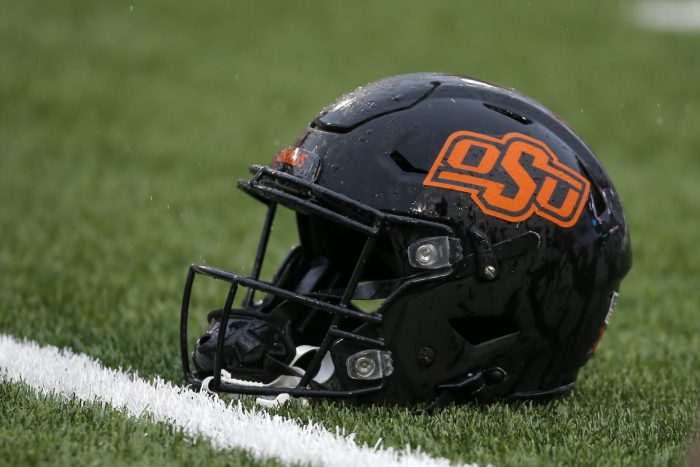 Former Oklahoma State offensive coordinator Todd Monken has seen quite a bit of success over the past few years as the play-caller for the Georgia Bulldogs.
As a coordinator with back-to-back national championships, Todd Monken was likely to be one of the most sought-after names for coaching jobs at any level, but it appears that his services have been locked down by an NFL franchise.
On Tuesday, the Baltimore Ravens announced that they were hiring Monken as their offensive coordinator, meaning that the Georgia Bulldogs will be on the prowl for a new offensive play caller.
Monken spent 2020-2022 with the Georgian Bulldogs and was the offensive coordinator and quarterbacks coach under Kirby Smart. Prior to that, Monken was the OC for the Cleveland Browns (2019) and the Tampa bay Buccaneers (2016-2018). Before that, Monken was the head coach at Southern Miss from 2013-2015, which leads us back to his second stint at Oklahoma State from 2011-2012.
During that time, Monken helped develop Justin Blackmon into one of the best wide receivers in college football, as well as helping lead Oklahoma State's offense into the golden years of its history.