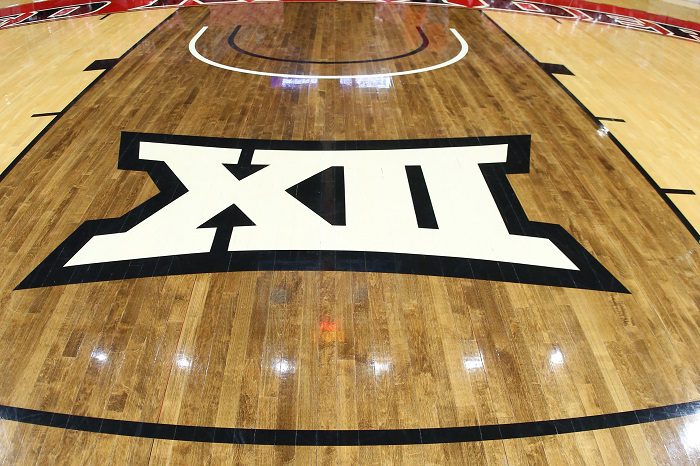 The Big 12 will not be represented in the Final Four for the first time since 2017, as the Texas Longhorns and Kansas State Wildcats were eliminated from tournament contention in the Elite Eight this weekend.
However, the best conference in basketball will not be going home empty-handed, as the Big 12 will pocket $32 million from its participation in the NCAA Men's Basketball Tournament.
According to Sportico, the Big 12 ranks second among all conferences with $32M earned, behind only the SEC with $34M.
The process by which the NCAA distributes revenue during the tournament is complicated, as the entity distributes money to the conferences, not the schools that are playing in March Madness.
The amount that each conference earns is determined by the number of games that it plays in. The SEC played a total of 17 games, just edging out the Big 12 with 16 games. That is the difference between the two conferences' earnings.
Neither conference will win the national championship, as the four remaining teams are from the Big East (UConn), ACC (Miami), C-USA (FAU), and Mountain West (SDSU). It will be the first time since 2018 that a team from the Big 12 won't be playing in the national championship.