Big 12 News
Three Big 12 Players Make CBS Sports' 'Freshmen College Football Players to Watch'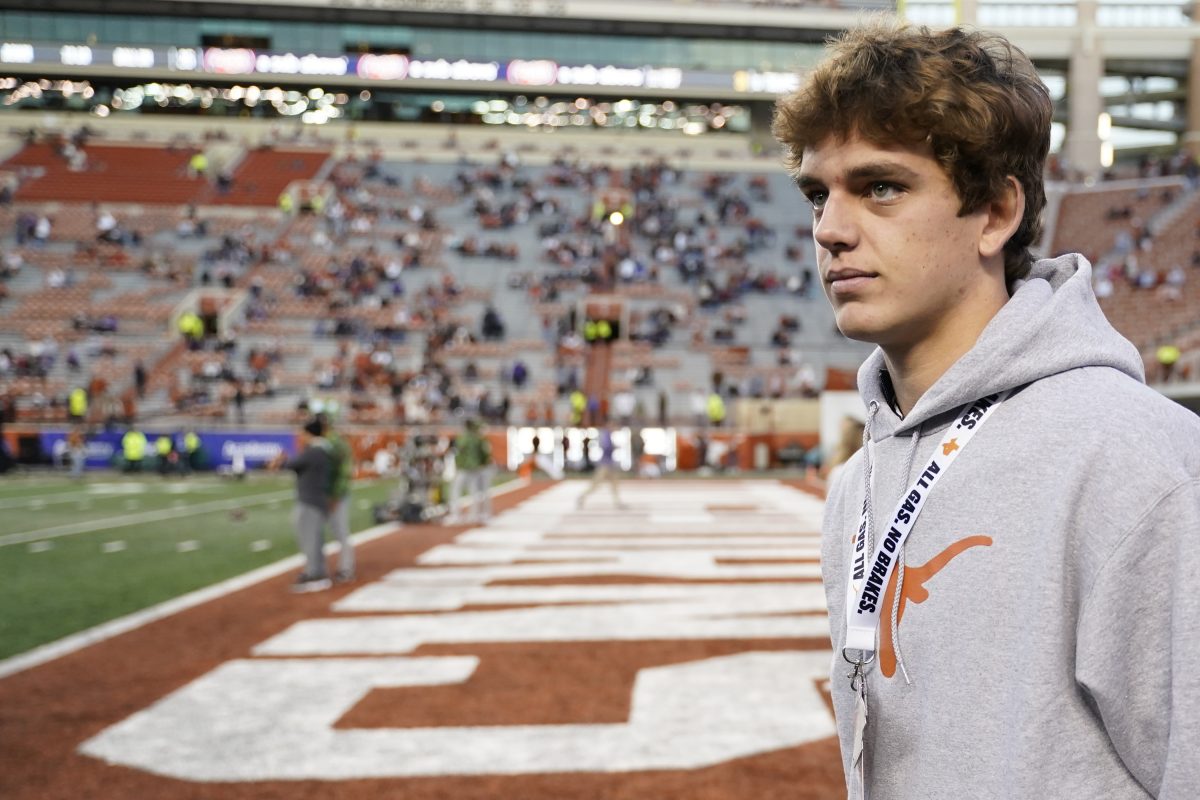 CBS Sports released its list of the Top 10 freshmen college football players to watch in the 2023-24 season which featured three players from the Big 12 Conference.
The three players on the list were Oklahoma's five-star safety Peyton Bowen, Texas' five-star quarterback Arch Manning and UCF's four-star defensive lineman John Walker.
While the Manning name should be familiar to just about anyone in the world, the quarterback comes from football royalty with his uncle, Peyton, already in the Pro Football Hall of Fame and his other uncle, Eli, on a track to join soon. Plus, there is his grandfather, Archie, who is an Ole Miss legend and a College Football Hall of Famer.
Manning ranks as the nation's top player, top quarterback, and top player in the state of Louisiana.
Bowen helped shape Oklahoma's fourth-ranked recruiting class. The five-star defensive back from Denton (Guyer) Texas is the 16th-ranked player in the nation, the second-best player at his position behind Alabama safety Caleb Downs and ranks as the third-best player in the state of Texas behind fellow Guyer and Oklahoma teammate, quarterback Jackson Arnold, and Texas A&M signee and defensive lineman David Hicks.
The last Big 12 player featured is Walker. He is a top 100 player nationally, the No. 11-ranked defensive lineman in the country, and the 24th-ranked player in Florida. Walker stands 6-foot-3, 310 pounds as an incoming freshman. With Walker headed to Orlando, the Big 12 will have to keep their eyes out for the big defensive lineman.
The Big 12 Conference continues to get better every year, and while the three players highlighted on the list aren't small names by any means, many more players will come out of the woodwork and emerge for the conference.
UCF, along with BYU, Cincinnati and Houston will join the Big 12 on July 1.