Big 12 News
Joe Toussaint to Return for West Virginia in 2023-24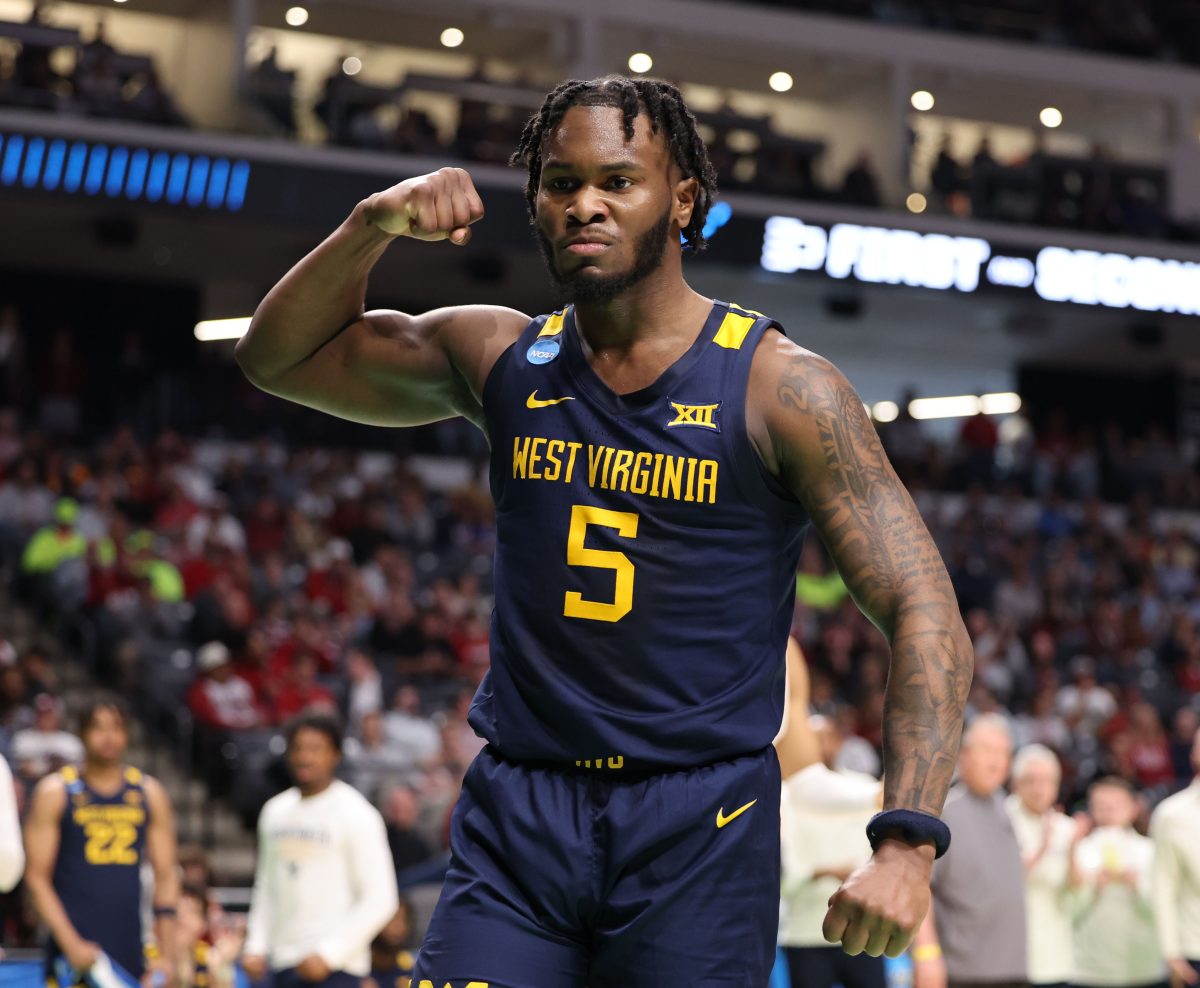 West Virginia got some big news on Friday as point guard Joe Toussaint announced that he will use his fifth year of eligibility to return to Morgantown in 2023-24.
Toussaint transferred in from Iowa ahead of the 2022-23 season and appeared in 34 games for the Mountaineers last season.
In those games, he averaged 9.4 points and 2.6 assists per game as a key player off the bench.
"Been talking with my family and we decided that I'll be back next year for the 2023-24 season. Mountaineer nation, let's run it back," he said.
In his lone season as a Mountaineer, Toussaint doubled his scoring average of 4.3 points per game that he averaged as a Hawkeye. Retaining Toussaint will help bolster a roster that is already adding Arizona transfer point guard Kerr Kriisa, Manhattan transfer guard Omar Silverio, and also has Jose Perez coming back to use his last year of eligibility.
With several others still yet to announce a decision, including forward Tre Mitchell, the Mountaineers at least have another piece of their back court locked down.