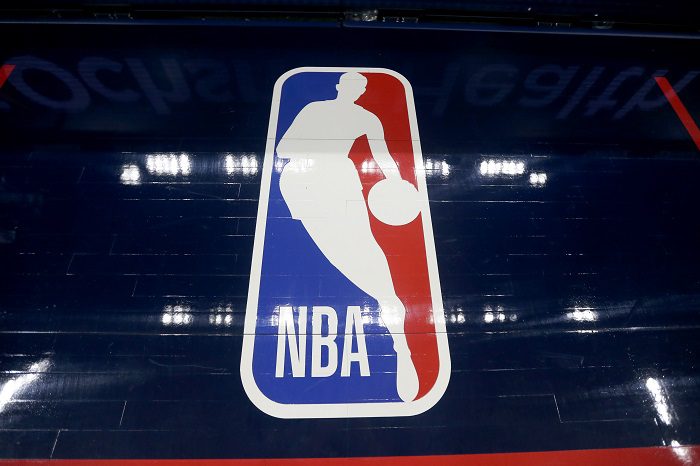 Los Angeles Lakers guard Austin Reaves is making no bones about it. He wants to stay in the City of Angels for a long time.
"Yeah, I want to be a Laker," Reaves said, in an interview with The Athletic's Shams Charania. "Obviously, they gave me the first opportunity. I was a huge Laker fan growing up, big Kobe fan. So, you know, honestly, just to be able to play for the Lakers organization is special, and I want to be a Laker. So, hopefully, we can get this done I can stay there, for hopefully my whole career."
Reaves, though, is about to be a restricted free agent after the 2022-23 season. And the prospects of his future in L.A. becomes muddy when considering the financials of it. Because the organization signed him as an undrafted free agent with a two-year deal—as opposed to three—and Reaves has outperformed his expectations, his individual situation brings into play the "Arenas Rule" (named after Gilbert Arenas), which applies to late-round picks or undrafted players who wildly produce beyond their expected production.
The most, then, the Lakers can offer Reaves is four years, $50.8 million. Teams such as the San Antonio Spurs, Orlando Magic, Detroit Pistons and Charlotte Hornets with more than $24 million in cap space, meanwhile, can extend him a backloaded four-year, $98 million offer, with the final two years being worth up to $60 million. Los Angeles could then match any such offer.
So, to put it bluntly, it's a complicated situation.
Reaves is averaging 13.0 points, 3.4 assists and 3.0 rebounds per game during this, his sophomore, season. That includes an elevated 16.5 points and 5.0 assists per game on .577/.456/.843 shooting splits since Feb. 9.