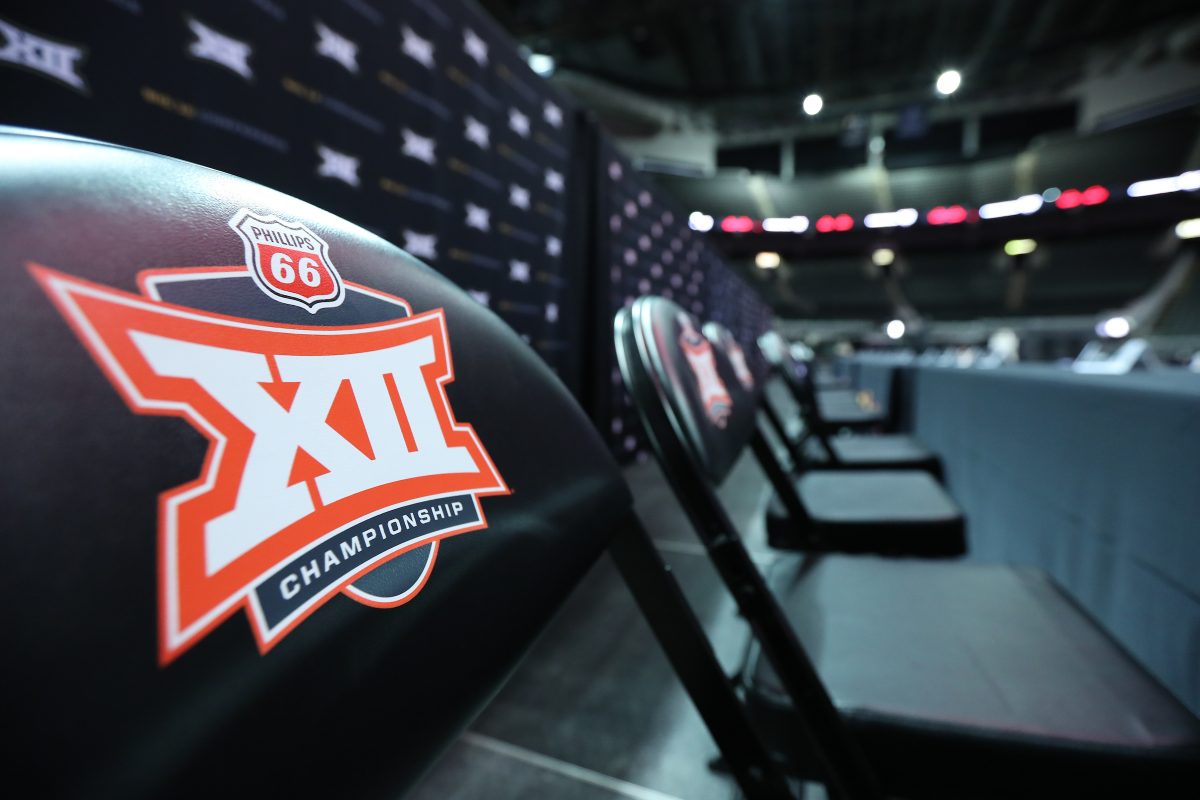 KANSAS CITY, Mo. — Big 12 Commissioner Brett Yormark said the league is engaged in negotiations with Kansas City to seek an early extension of the league's contracts for the Big 12 Tournament.
Yormark said that the league and Kansas City are seeking an extension that would tie the men's and women's tournaments to the city through the 2031 tournament.
Last year the league approved a two-year extension to its multi-year agreement for Kansas City to serve as the host site for both championships through 2027.
Yormark said at least year's tournament that he was intrigued by the possibility of staying in Kansas City long-term, was impressed with the host city and liked the fact that the Big 12 was the "only show in town," as opposed to Las Vegas, which hosts several tournaments each March.
But he also said he needed to talk with the city and the owners of T-Mobile Center about potential improvements to the arena that would help the league generate revenue.
He said on Tuesday at Big 12 Media Days that he's satisfied with the direction the league and T-Mobile Center is going to make that happen.
"We've had so many strategic meetings since last year's championships on, 'How do we reinvent the building for our championship experience?'" he said. "Add clubs, add premium seating, how do we further activate the Power and Light (district). How do we integrate ourselves more in the community?"
During his address to kick off two days of media days for men's and women's basketball, Yormark noted that last year the league added a Championship Club experience for the first time last March. That club was off the floor and underneath the arena bowl and designated for those seated in the floor seats the league created last year.
This season the Big 12 will be adding new premium hospitality and seating options, 244 more premium seats and a new concourse level. Yormark indicated it's part of his drive to generate as much revenue as possible for the league.
He also said that Shaquille O'Neal (aka DJ Diesel) would return to do another DJ set during the tournament.
Yormark said that he hopes the deal will be concluded by the time the league convenes in Kansas City in March for the tournaments.
"We are committed to the Kansas City community and continue to further integrate ourselves (in Kansas City)," Yormark said.
You can find Matthew Postins on Twitter @PostinsPostcard.