Oklahoma Sooners
Heartland College Sports Big 12 championship tailgate announcement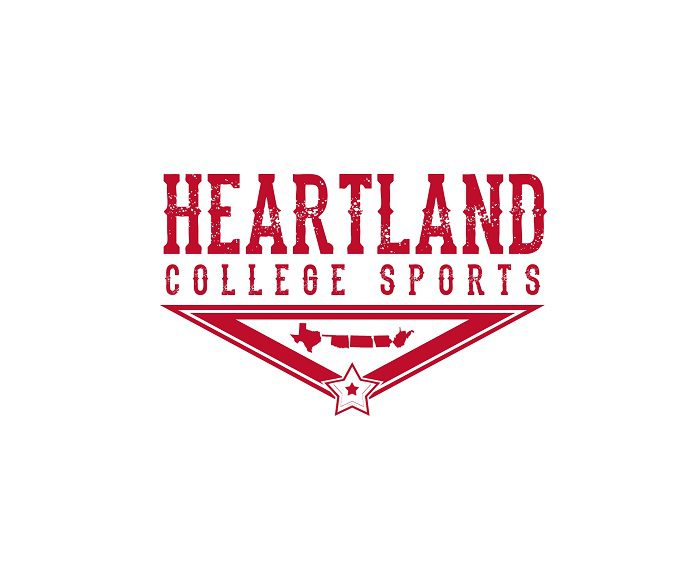 Come one, come all!
I'm here to announce that since I'll be traveling down to Jerry World for the Big 12 championship game, Heartland College Sports will be hosting a tailgate in the parking lot on Saturday morning. Whether you're an Oklahoma fan, TCU fan, or just a Big 12 fan that is making the trip, we want you to come by!

WHERE: Parking lot at AT&T Stadium (for the specific lot please check our Twitter, @Heartland_CS and Facebook page for details on Saturday morning). We will have an HCS banner hanging off the car
WHEN: EARLY Saturday morning. My goal is to be in the parking lot no later than 8:30 AM.
WHAT: LOTS of beer! Maybe a keg if we get enough responses of people interested (please comment below if you're coming).
WHY: Because it's the Big 12 championship, dammit!
I'm looking forward to meeting lots of our loyal readers and listeners who have spent time following us at Heartland College Sports.
Once again, PLEASE leave a comment down below if you might join us so I can get a rough idea of how many people might stop by. This will determine how much beer I get for you chumps! Looking forward to it!