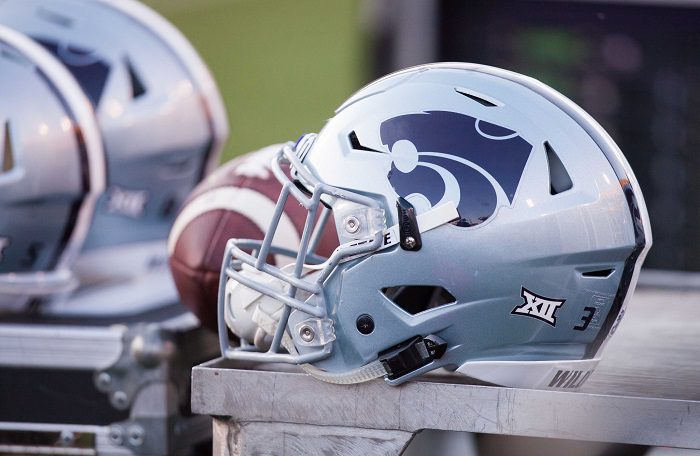 Kansas State has lost one of its own this past weekend. As first reported by The Mercury, former Kansas State head Jim Dickey has died.
Dickey was Kansas State's head coach from 1978 to 1985 and led the program to its first-ever bowl game in 1982. He coached the program through a difficult time (although in fairness, most of Kansas State football pre-Bill Snyder could be referred to as a "difficult time"). Dickey took over the Wildcats after three-straight winless seasons in Big 8 play. And right after he got the job, the Wildcats were stripped of 22 scholarships by the conference because of violations committed by the previous staff.

The 1982 season was his only winning season, going 6-5-1 and reaching the Independence Bowl, where the Wildcats lost to Wisconsin 14-3. Dickey was named the Big 8 Coach of the Year.
But he was fired after an 0-2 start in 1085 with losses to non-D1 programs Wichita State and Northern Iowa. He finished his career 24-54-2 in Manhattan. After his time with the Wildcats, he spent four years on the defensive staff with Florida.