Big 12 News
Former Kansas State President Jon Wefald Dies at Age 84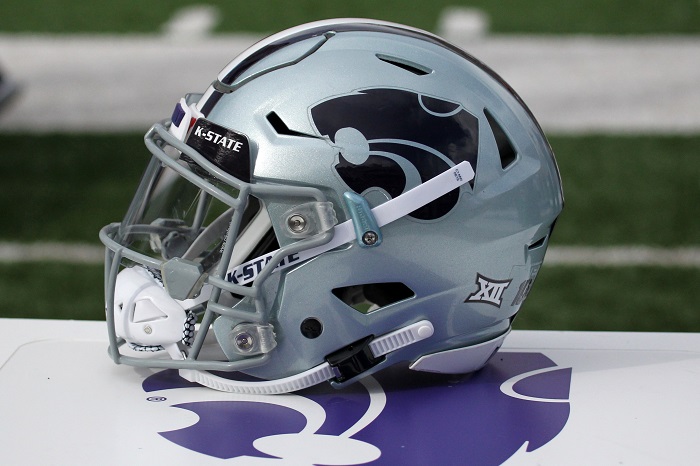 The somber news of Jon Wefald's death was announced on Saturday, after it was determined that he had passed away from a heart attack.
Wefald's tenure as President was the second-longest in school history, according to the university, serving from 1986 to 2009.
When Wefald arrived at Kansas State enrollment was declining, but during his time he saw a boost that took enrollment to more than 20,000 students.
During Wefald's time as president, Kansas State produced 125 Rhodes, Truman, Goldwater, and Udall scholars, the most among the 500 public universities. He was also crucial to the addition to more than 2.2 million square feet of new buildings across campus.
Without Jon Wefald's work, the course of Kansas State athletics could be drastically different. Charles Reagan, assistant to the president, said that "Without President Wefald's leadership, K-State would be in the Missouri Valley Conference playing basketball, instead of being member of the prestigious Big 12 Conference."
Wefald's 23 years as president came at a key time for the Wildcats, with Sports Illustrated describing the football program as Futility U back in 1989. Wefald was key in the turnaround orchestrated by Bill Snyder, stating "We can turn this program around."
Wefald got the opportunity to hire Snyder twice, who transformed the program from arguably the worst in college football, to a team that won conference titles and nearly played for national championships.