Trending Now
2022 NCAA Softball Regionals Predictions: Knoxville Regional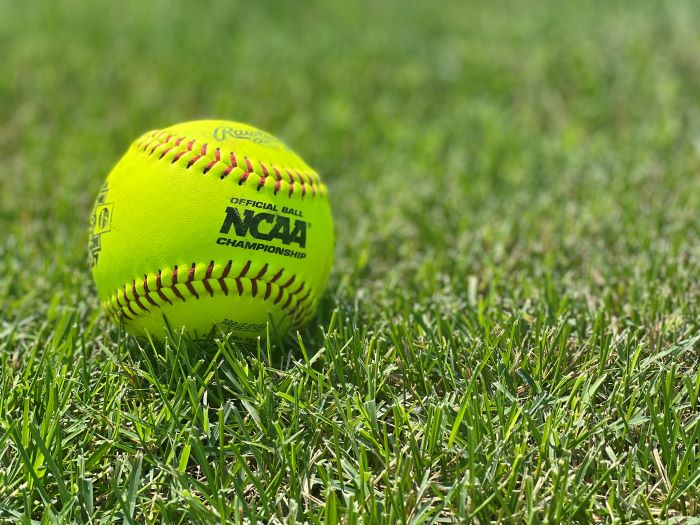 The NCAA Division I Softball Championship is set to get underway this Friday as 16 sites are prepared to host the first round of the national softball tournament.
From May 20-23, teams will battle in double-elimination style round-robin tournament which will cut the field of 64 down to just 16 in a matter of 72 hours.
Some Regional Champions will be national seeds, while others may not be, and just like with March Madness, it is nearly impossible to predict how each Regional will play out; but I'm going to try anyways.
The Tennessee Volunteers finished third in the SEC behind Arkansas and Alabama and were awarded the 11-seed. Now, the Vols will host the Knoxville Regional, welcoming Campbell, Oregon State, and Ohio State.
Here is the favorite, a team to watch, and who will ultimately win the Knoxville Regional.
The Favorite: Tennessee (39-16, 15-8 SEC)
Tennessee played a very tough schedule in 2022, and, in fact, it was the toughest schedule in the country. Their nonconference opponents included Oklahoma, UCLA, Florida State, Notre Dame, Washington, Clemson, and UCF. That non-con, combined with playing in the SEC, makes Tennessee perhaps the most battle hardened team in the tournament.
The Team to Watch: Oregon State (33-19, 9-15 Pac-12)
Despite a tough stretch towards the end of the regular season in which they lost nine straight games, the Beavers had a very good year in 2022. Oregon State ranks ninth in the country in ERA (1.86) and sixth in strikeout-to-walk ratio, which will makes them a pesky draw in the Knoxville Region.
Winner: Tennessee
I really believe Tennessee is capable of making a deep run in this tournament, with a battle tested and veteran team. The Vols took Oklahoma and UCLA to extras in back-to-back contests earlier this season, and they also have series wins against Missouri, Florida, and a close series loss to Arkansas. Tennessee moves on from the Knoxville Region a winner and will take on the winner of the Tuscaloosa Region.