Trending Now
2022 NCAA Softball Regionals Predictions: Gainesville Regional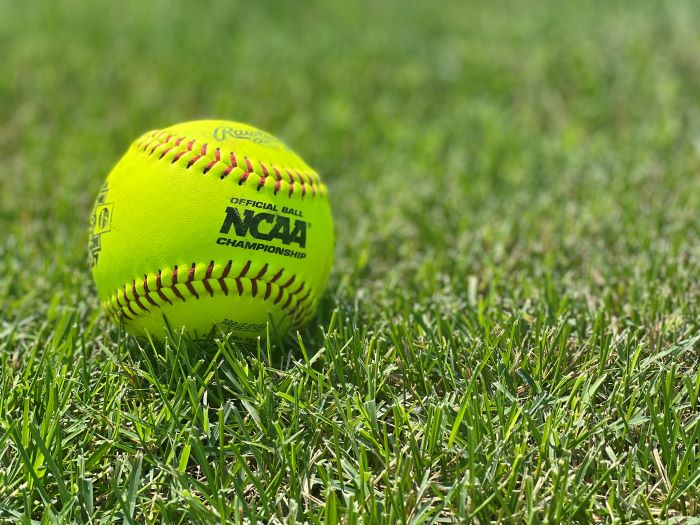 The NCAA Division I Softball Championship is set to get underway this Friday as 16 sites are prepared to host the first round of the national softball tournament.
From May 20-23, teams will battle in double-elimination style round-robin tournament which will cut the field of 64 down to just 16 in a matter of 72 hours.
Some Regional Champions will be national seeds, while others may not be, and just like with March Madness, it is nearly impossible to predict how each Regional will play out; but I'm going to try anyways.
The Florida Gators finished fourth in the SEC and were awarded the No. 14 seed in the 2022 NCAA Softball Tournament. That means that the Gators will host a regional in Gainesville, welcoming Canisus, Wisconsin, and Georgia Tech this weekend.
Here is the favorite, a team to watch, and who will ultimately win the Gainesville Regional.
The Favorite: Florida (43-16, 13-11 SEC)
Florida's offense was on a roll in the SEC Tournament before it ran into Arkansas, but the fire that they showed against Texas A&M and Kentucky should concern the teams in their region. Florida plays fast-paced softball, stealing 2.08 bases per game. That, combined with their on base percentage (.392) puts pressure on opposing pitchers, and will be a tough matchup for anyone at this point in the season.
The Team to Watch: Georgia Tech (37-16, 11-13 ACC)
Georgia Tech finished seventh in the ACC, yet went 2-1 against the SEC this season, including a 12-3 victory over rival Georgia. That is how good the ACC was in 2022. Tricia Awald and Emma Kauf make things go offensively for the Yellow Jackets, who rank 19th nationally in OBP. This team could potentially give Florida fits in Gainesville.
Winner: Florida
The Gators have experience, and that is extremely important at this point in the season. I think that, combined with their small ball tactics will separate them from the other teams in their region and allow UF to get out of Gainesville and into Blacksburg next weekend.