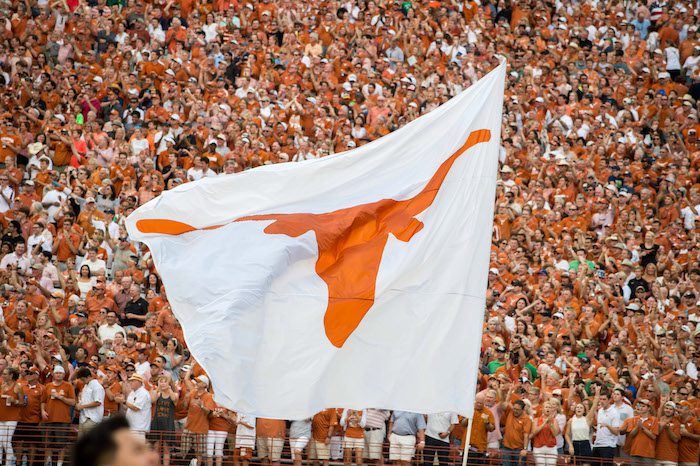 For the second-straight year the Texas Longhorns have won the Division I Learfield Director's Cup after winning four National Championships and having a whopping 10 NCAA top-two finishes in men's and women's sports.
The Director's Cup is awarded annually to the nation's top athletic department, based off a point system tied to success in NCAA Championships.
The Learfield Directors' Cup was developed by the NACDA and USA Today, with its inaugural year being 1993. A revised scoring system was implemented for the 2017-18 season. Points are awarded based on each institution's finish in each of the NCAA Championships. Division I schools can score points in a maximum of 19 sports, four of which must be baseball, men's basketball, women's basketball and women's volleyball.
In 2020-21 the University of Texas won the Director's Cup for the first time in school history with a grand total of 1,252 points. Texas' victory last year ended a 25-year streak of Stanford holding the Cup, and now it appears that the Longhorns have started a streak of their own.
With the College World still to be played, Texas has amassed enough points over second place Stanford to claim the cup, even though both schools are represented in Omaha. As the points currently stand, Texas has 1,376.50 points to Stanford's 1,279.25. UT tied a school record with four national championships in a single season, winning titles in Men's Indoor Track and Field, Women's Tennis, Rowing and Men's Golf.
Texa also set a single-season school record with six NCAA runner-up finishes in Women's Indoor Track and Field, Women's Swimming and Diving, Men's Swimming and Diving, Softball, Men's Outdoor Track and Field and Women's Outdoor Track and Field.