Big 12 News
Oklahoma's D.J. Graham Switches from Cornerback to Receiver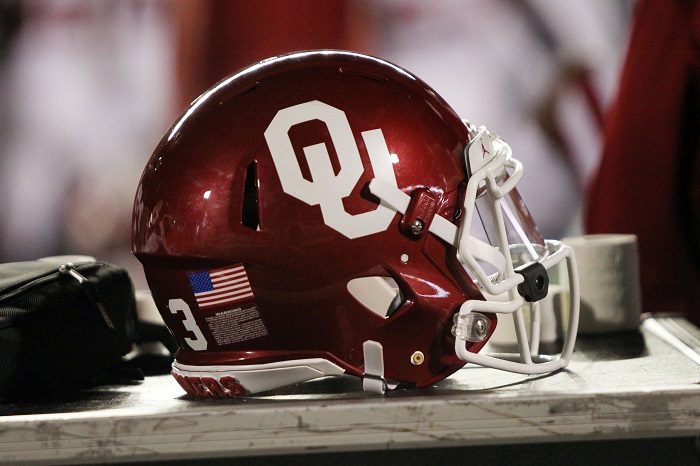 There have been some rumors floating around that Oklahoma cornerback D.J. Graham had made the switch from defensive back to wide receiver, with Sooner Sports Daily making the initial report on Wednesday.
Graham retweeted several tweets this week that had details about his making the switch to wide receiver, all but confirming the move, but then on Friday, he made it official.
Graham posted this on Twitter Friday afternoon, putting any hints of it just being rumors to bed.
After last week's 49-0 loss to Texas, Oklahoma coaches said that some changes might be coming down the pipe, and this looks to be the first major shake-up on the Sooners' roster. Graham has appeared in 26 career games for Oklahoma over a three-year span, including appearing in all six games for the Sooners this season and recording 14 tackles in that time.
While he is experienced, Graham hasn't played well as of late and might be better suited to playing on the other side of the ball. That takes away "depth" at the position, but it also gives some of Oklahoma's promising youngsters at the position a chance to break through on the depth chart.
Graham is no stranger to the offensive side of the ball, having played wideout in high school and receiving all-district honors at the position at Keller Central High School (TX).
To this point in his career, Graham is most well known for his incredible interception against Nebraska in 2021. Here's to hoping that he can put his skills to use on offense for Oklahoma in the near future.