Big 12 News
Texas WR Agiye Hall Has Entered the Transfer Portal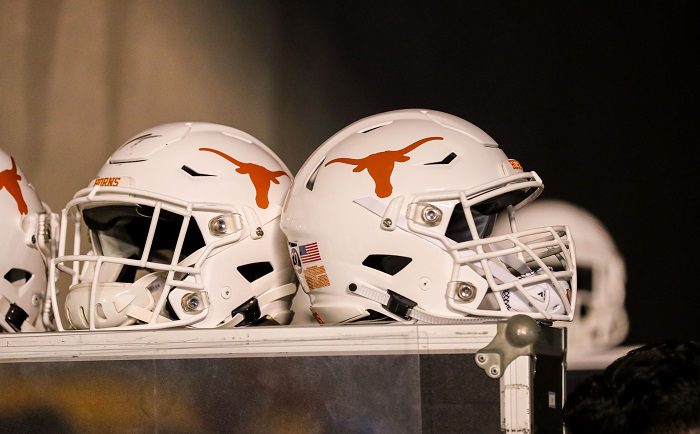 Former Texas wide receiver Agiye Hall has entered the NCAA Transfer Portal after being dismissed from the Longhorns' program last week.
According to a report from Inside Texas last Tuesday, Hall is no longer with the Texas program after transferring from Alabama back in April.
The former four-star recruit was one of the biggest reasons for optimism in Austin over this past offseason, but didn't make any sort of impact on the field having just one reception in three games.
Now that he is no longer with the Longhorns, Hall has entered the NCAA Transfer Portal and will hope to play for his third program in three years.
Hall was arrested back in August on criminal mischief charges and was subsequently suspended indefinitely by Texas head coach Steve Sarkisian.
"We're aware of the situation involving Agiye Hall, have talked with his family, and have suspended him from all team activities for conduct that is detrimental to our program," the Longhorns said in a statement.
Despite that, Hall worked his way back into the good graces of his coaching staff and was able to rejoin his teammates to appear in games agaisnt UTSA, Texas Tech, and West Virginia.
It is unclear at this time what led to Hall being ultimately dismissed from the team for good, but one thing is certain: he won't suit up in the Burnt Orange again.