Big 12 News
Denver Broncos Hire Former Texas Tech Quarterback Davis Webb as QB Coach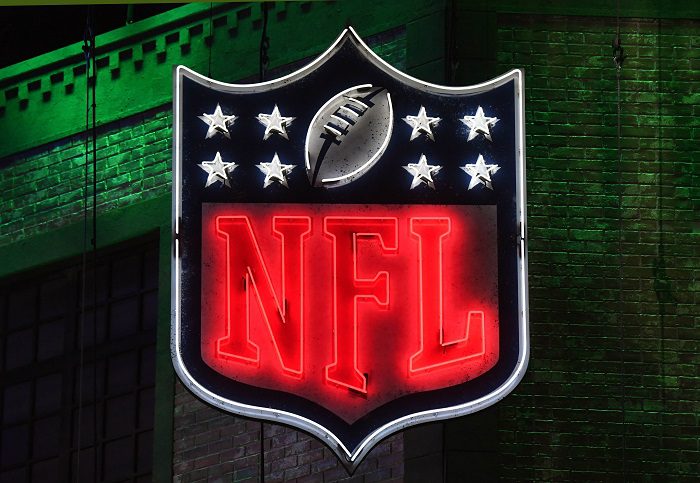 Former New Orleans Saints head coach Sean Payton just took over duties for the Denver Broncos, and he's hired a former Big 12 quarterback as one of his position coaches. Davis Webb, who played his collegiate ball at Texas Tech, is now the Broncos' quarterbacks coach, it's been announced.
It's an interesting union, especially considering star quarterback Russell Wilson is actually six years his senior. The 28-year-old Webb, though, is clearly well enough versed after stops as a player at the New York Giants, New York Jets, Buffalo Bills and most recently again with the Giants last season.
Webb concluded that six-year career with very limited stats, completing 23-of-40 passes for 168 yards and a touchdown. He also rushed for 38 yards and a score.
Before that, as mentioned, Webb played for three years in Lubbock. There, he threw for 5,557 yards and 46 touchdowns to 24 interceptions. He concluded his college career with one season at California, where he finished the 2016 campaign with a career-year of 382-of-620 for 4,295 yards and 37 touchdowns to 12 interceptions.
Now it's about a transition to his coaching career. And it's one that his girlfriend is certainly excited about, as she expressed her jubilation upon the news.
"WHAT… A … RIDE…," said Donnett Hickson, while posting across a trio of Instagram Stories that featured different moments of her relationship with Webb. "So proud of you. Excited for this chapter."
Last season, the Broncos finished last in the AFC West with a 5-12 record. They've since tabbed the former New Orleans Saints head coach, and he's brought along Webb now.