Big 12 News
Big Ten Authorizes Exploration for Further Expansion: Report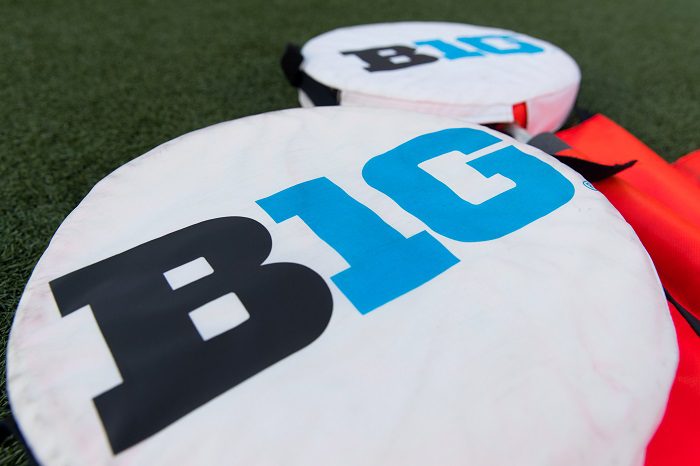 According to a report from ESPN's Pete Thamel, the Big Ten met on Thursday morning and authorized Commissioner Tony Petitti to explore expansion and bring them back more information on Oregon and Washington.
Thamel also reports that a deal is uncertain and that no offers have been made, but a sticking point on adding the Ducks and Huskies could be USC wanting to have the West Coast to themselves, despite not having a vote in the matter.
If and when the Big Ten extends an invitation to Oregon and Washington, its wraps for the Pac-12. In no world would either school turn down an offer from the Big Ten, especially considering the option they have on the table with their current conference.
While it's not officially connected, Washington has now scheduled a special board meeting on Thursday, at 9:00 p.m. PT, according to 247Sports' Brandon Marcello.
With the Arizona Board of Regents meeting on Thursday, plus the rumors swirling that they could be looking to join Colorado in the Big 12, this is feeling like a curtain call of sorts for Geroge Kliavkoff and the Pac-12.
Even Jon Wilner, a pro-Pac-12 journalist, sees the writing on the wall.
As soon as George Kliavkoff took the Apple TV+ deal to the table, the control was out of his hands. Colorado calling his bluff last week may have expedited the process, but the Pac-12 has been dead in the water since USC and UCLA left last summer, they just didn't know it yet.