Trending Now
Rick Pitino Becomes Latest Prominent Coach to Question Conference Realignment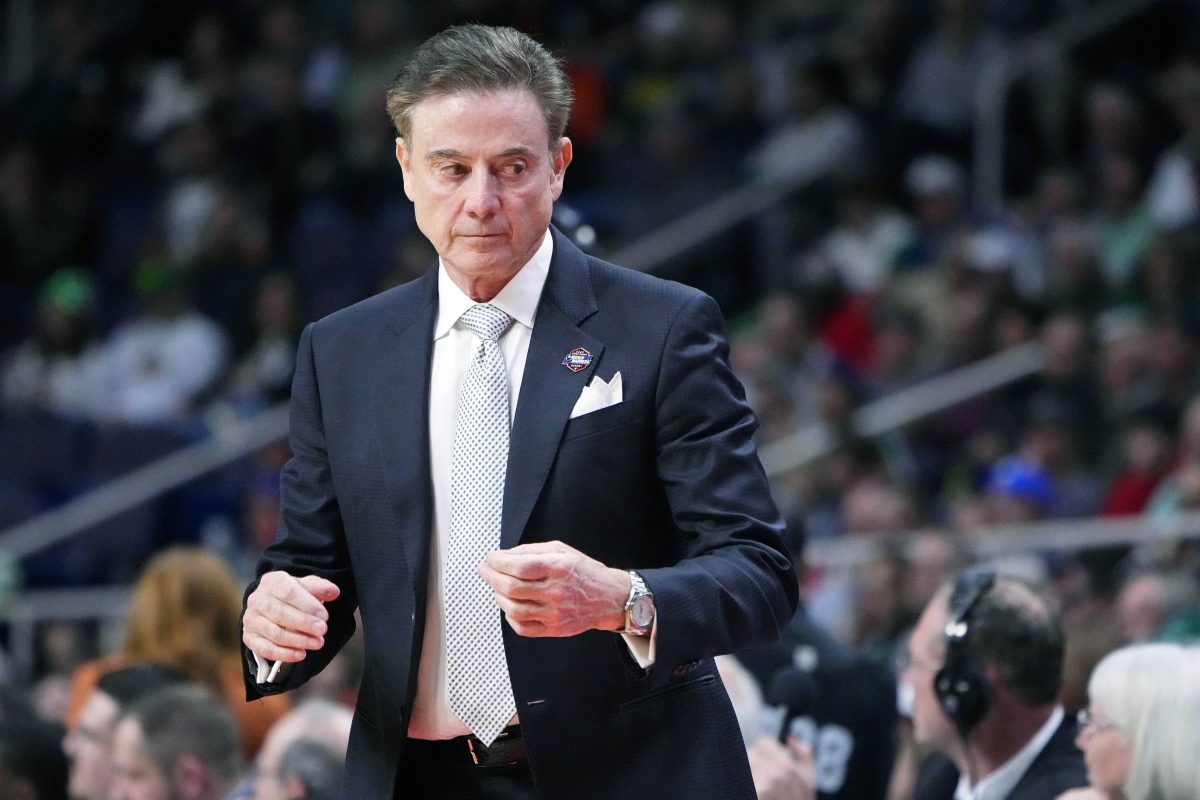 The latest wave of conference realignment has resulted in the death of the Pac-12, at least in terms of it being a Power Five conference.
With college athletics effective down to just four Power Conferences (for now), the sports that we've grown to love are going to start looking a lot different in the near future.
While football rules the roost, and rightfully so as the financial breadwinner for FBS schools, the effects that conference realignment will have on other sports is likely to be a case study ten years from now.
How much sense does it make for Washington's basketball team to travel across the country to take on Rutgers in a midweek game before returning home to host Nebraska, who will trek 1,700 miles itself, just a few days later?
With the genie out of the bottle, coaches are sounding off on their feelings toward the new-look conferences, and St. John's Rick Pitino is the latest to share his thoughts.
"Doesn't it make more sense for football to break away to separate leagues and allow the rest of the sports to compete regionally," Pitino writes on Twitter. "Rivalries remain n minor sports don't spend half their day looking for bad food at airport restaurants!!!"
Pitino also responded to the news last Friday, just after it became official that five more Pac-12 schools would be exiting the conference.
While the news doesn't directly influence Pitino's team (yet), there's plenty of truth to what he's saying. With football leading the way for expansion, we've crossed into uncharted territory that might not make sense for other sports financially.
While Title IX will ensure that schools continue to have equal representation for men's and women's sports, it's clear that football has grown as the decision-maker in conference realignment, and money-hungry executives will now put athletic departments under more stress than ever.