Oklahoma Sooners
OU QB General Booty Launches Underwear Brand with Rock 'Em Socks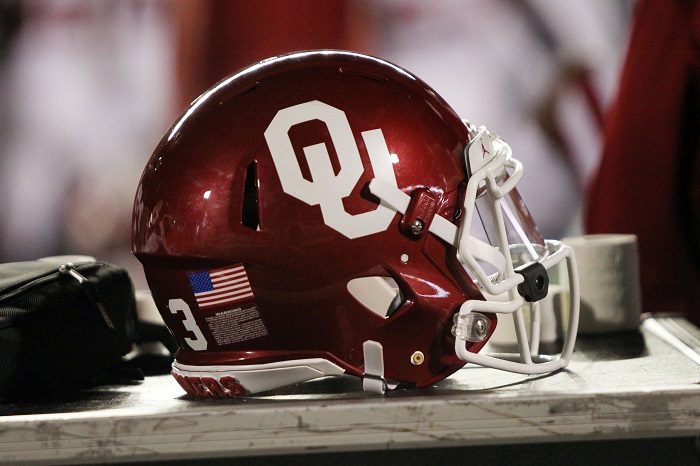 Oklahoma's first depth chart of the 2023 season was released on Tuesday, and quarterback General Booty's name was not listed among the players at his position.
In all likelihood, Booty won't start a game for the Sooners in his career, with Dillon Gabriel set to start this season and his successor, Jackson Arnold, waiting in the wings as a former five-star recruit from Denton (TX).
However, that's not stopping Booty from capitalizing on his namesake and his status as a quarterback at the University of Oklahoma. When you play the same position at the same school that produced Baker Mayfield, Kyler Murray, Jalen Hurts, Sam Bradford, and Jason White, you tend to be in the spotlight.
That's why it should come as no surprise that Booty is making a name for himself in the NIL world.
On Wednesday, Booty announced a partnership with Rock 'Em Socks, a men's underwear brand, to launch his own brand of underwear.
In addition to his line of boxer briefs, Booty will also have a line of socks with this new NIL deal, which means he might not ever have to buy a pair of undergarments again.
In the NIL era, a name like "General Booty" certainly pays, and this is clearly a case of a kid making the most of his opportunity while he can.