Trending Now
ACC to Add Cal, Stanford, and SMU in 2024: Report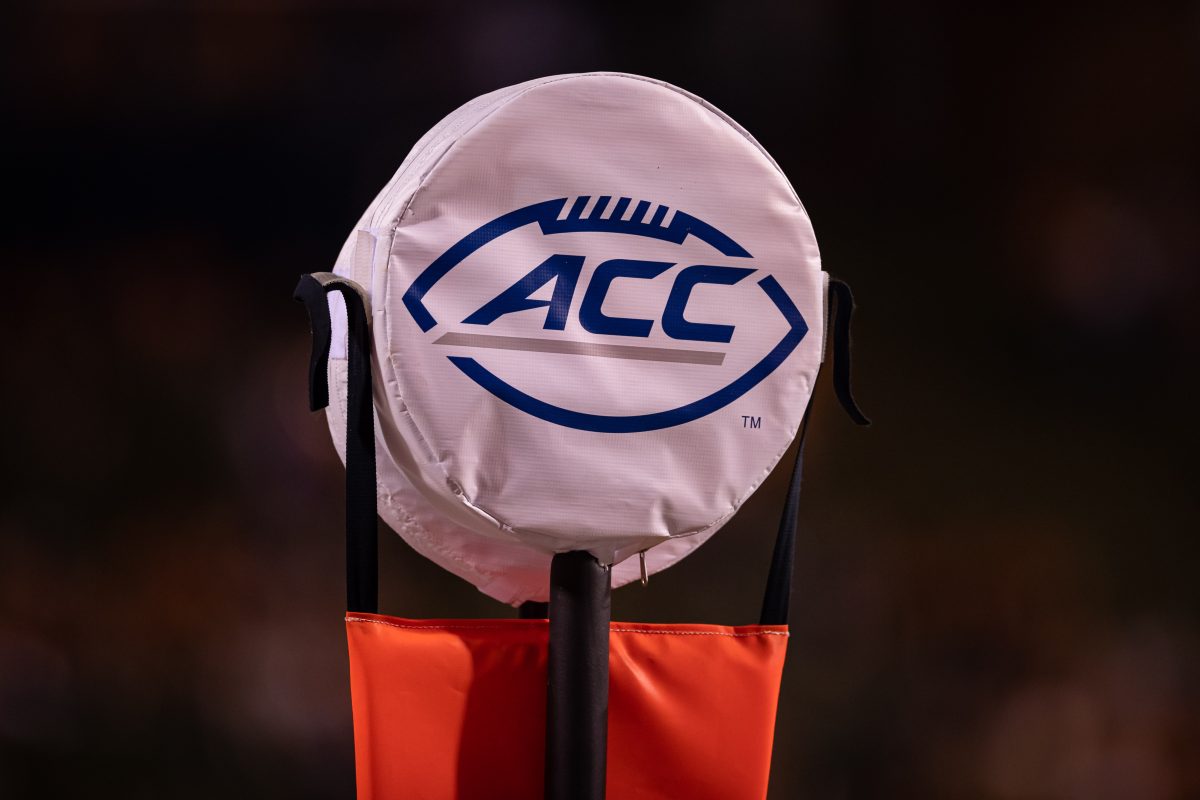 As Journey's Steve Perry said it best, "The wheel in the sky keeps on turnin'," and so does the wave of conference realignment in college football.
According to ESPN's Pete Thamel, ACC presidents and chancellors have voted to invite SMU, Cal, and Stanford to the conference, pushing it to 18 teams.
The ACC needed 12 of 15 votes in favor of the move, but just a few weeks ago, it was reported that they came up one vote short with Florida State, Clemson, North Carolina, and NC State in opposition. However, it was a 12-3 vote on Friday with NC State flipping, multiple sources confirmed to ESPN's Andrea Adelson.
Thamel also reports that the three newest additions to the ACC will be coming to the conference at a significant discount.
"Cal, Stanford and SMU will come at a significant discount, which will help create a revenue pool to be shared among ACC members," Thamel writes. "SMU is expected to come in for nine years with no broadcast media revenue, sources told ESPN, and both Cal and Stanford were expected to receive 30% shares of ACC payouts.
"That money being withheld is expected to create an annual pot of revenue between $50 million and $60 million. Some of the revenue will be divided proportionally among the 14 full-time members and Notre Dame, while another portion will be put in a pool designated for success initiatives that rewards programs that win."
With SMU headed to the ACC, the American will have to backfill a void once again, after it just did so with the losses of UCF and Houston to the Big 12.
The ACC's move also leaves Oregon State and Washington State on an island, without many options aside from joining the Mountain West at some point.
Meanwhile, the additions push the ACC to 18 teams, further advancing the rise of super conferences in college athletics. Starting in 2024, both the Big Ten and ACC will have 18 members, while the SEC and Big 12 will have 16.