Big 12 News
K-State Starting CB Jacob Parrish Out vs. Oklahoma State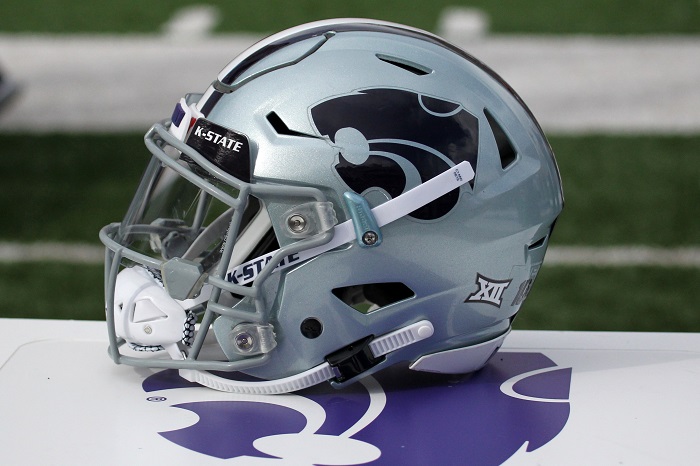 Kansas State's defense will be down another starter on Friday night against Oklahoma State as starting cornerback Jacob Parrish will miss the game after an apparent injury.
Nothing has been reported as of this time, but after finishing the game against UCF, it can be reasonably assumed that Parrish's injury occurred during practice while the Wildcats were on their bye week.
Already down starting linebacker Daniel Green for the season, K-State's defensive depth is starting to take some hits as attrition sets in. The extent of Parrish's injury is unknown at this time, but senior CB Keenen Garber is expected to step in and take plenty of snaps.
This is a disappointing development for Parrish, who recorded his first career interception against UCF during a 44-31 win in K-State's Big 12 opener.
While the sophomore's health will certainly be something to monitor going forward, Kansas State is facing an Oklahoma State team that ranks 12th in the Big 12 in passing offense, with just 221.8 yards per game and just five passing touchdowns on the season.
K-State and Oklahoma State are set for a 6:30 p.m. CT kickoff on ESPN, with the Wildcats being favored by 11.5 points.