Uncategorized
Houston-based reporter Courtney Roland cites reaction to medication for disappearance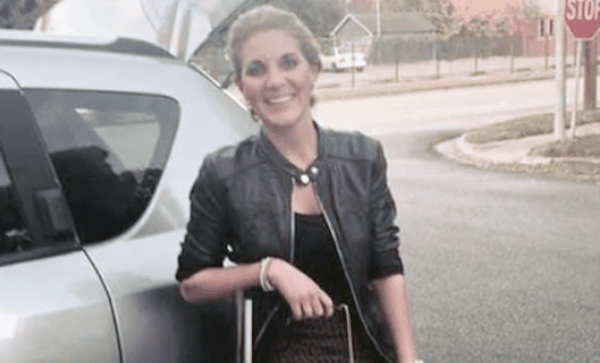 After becoming a viral social media sensation last week, Houston-based reporter Courtney Roland explained in more detail her disappearance. Roland covers Texas A&M for Rivals.com and a nationwide search began after some of her friends in the media helped get the word out on Twitter that she had reportedly been missing for nearly a day.
Roland, ironically, took to Twitter on Monday to explain what happened, saying, "On Friday I was released from Houston Methodist Medical Center. After undergoing five days of extensive testing, doctors determined I suffered an adverse reaction to my prescription medication. I am doing much better and look forward to returning back to work covering Texas A&M football for Rivals.com when the time is right. I would like to thank the doctors, nurses and support staff at Houston Methodist for providing me with expert medical care. I would like to thank all of you from the bottom of my heart for your thoughts, prayers and support. I would also like to thank the Houston Police Department for their efforts. My family and I are so appreciative of the kindness and thoughtfulness my friends and so many of you showed me. I wish I could thank each of you in person."
Thank you all for your prayers! pic.twitter.com/wbFA68BBfK

— Courtney Faye Roland (@CourtneyRivals) January 15, 2018
Roland went missing on January 7th when, according to the friend, Roland texted her and was worried "that she was being followed by a blue truck leaving Walgreens" but the location was then unknown. At the time, KPRC also added that Roland's mother received a text saying, "hello the owner of this phone Courtney. I am buying an iPad."
Police found Roland Monday morning wandering in the Galleria area of Houston, appeared to be unharmed and was taken to an area hospital for an evaluation. All she suffered were some minor bumps and bruises.