Big 12 News
Georgia Tech Transfer Michael Lockhart Commits to West Virginia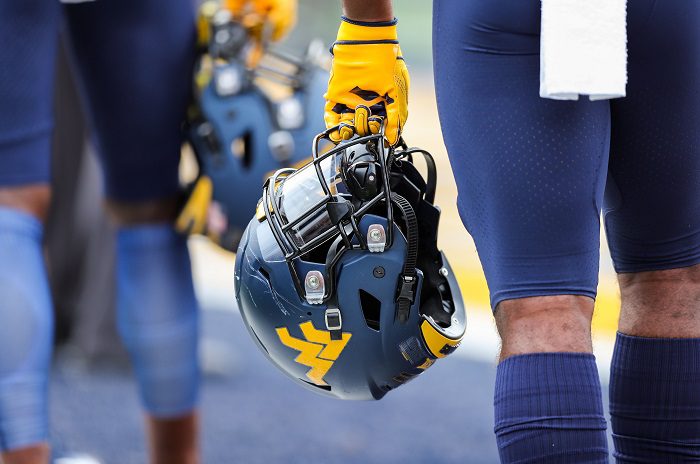 West Virginia has added a new piece to the defensive line as Georgia Tech defensive tackle Michael Lockhart has announced he will play for the Mountaineers in 2022.
The 6-4, 302-pound defender out of Birmingham, Alabama held offers from Mississippi State, North Carolina, Ole Miss, Baylor, and 24 other programs out of high school. He was rated as a three-star prospect with a large frame and was a Top 40 player in the state of Alabama.
Lockhart also received offers from Auburn, Virginia Tech, and SMU once he entered the portal but decided that Morgantown, West Virginia was the best fit for him going forward.
"They got a spot for me and I can come in and help the program and be a contributor," Lockhart told 247Sports when he received an offer from Neal Brown's squad.
In three seasons with Georgia Tech, Lockhart appeared in 25 games, recording 28 tackles, 3.5 tackles for loss, and 0.5 sacks. Then, in February, Lockhart entered the transfer portal amid uncertainty with the Yellow Jackets program after head coach Geoff Collins made wholesale changes to his coaching staff following a 3-9 season.
Now, the Mountaineers hope that the big run-stopper can be a force for WVU's front in 2022 and beyond, while Lockhart hopes to benefit from a change of scenery.