Big 12 News
Rob Glass Signs Five-Year Extension with Oklahoma State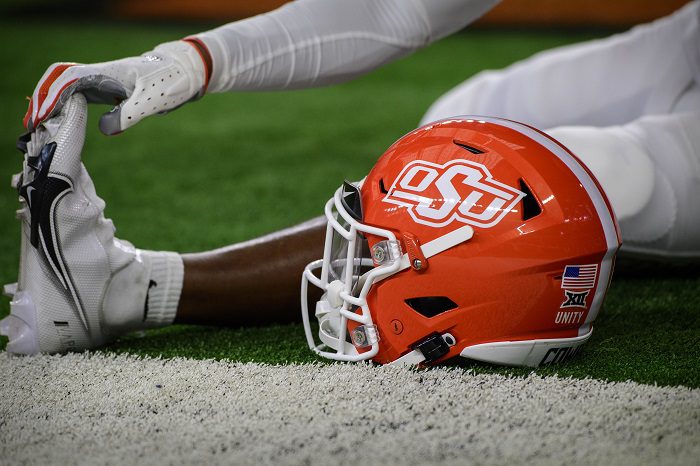 Rob Glass is entering his 18th year of his second stint with the Cowboys, 28th year overall, and is signing a five-year extension worth $1 million annually, according to Scott Wright of The Oklahoman. Glass is Oklahoma State's assistant athletic director of athletic performance and has been a key member of Mike Gundy's staff.
Glass joined the Cowboys back in 1986 as a graduate assistant under Pat Jones, before being named strength and conditioning coach in 1989. He was then hired by Florida for the same role until he was promoted to Florida's director of strength and conditioning in 1998. Glass returned to Stillwater, after 10 years with the Gators, when Mike Gundy was hired in by the Cowboys in 2005.
With the signing of his extension, Rob Glass is set to be the highest paid strength coach in the country. He ranks just second amongst Oklahoma State coaches behind defensive coordinator Derek Mason, who signed a two-year, $2.2 million deal earlier this year.
With the changing of the college football landscape, teams are doing whatever they can to compete at the highest level possible.
Oklahoma State went 12-2 last season, beating Notre Dame in the Fiesta Bowl. After the game, Gundy gave props to Glass, saying "The key to this game was Rob Glass, our strength staff, our conditioning. Our ability to play fast. In my opinion, we fatigued them, and they never could play catch-up."
Mike Gundy received a raise this past spring, making him the highest-paid coach in the Big 12, but that didn't stop him from giving out pay raises to everyone in the West End Zone, from support staff to assistant coaches.