Baylor Bears
Tim Brando Puts Two Big 12 Teams in His 2022 College Football Preseason Top 10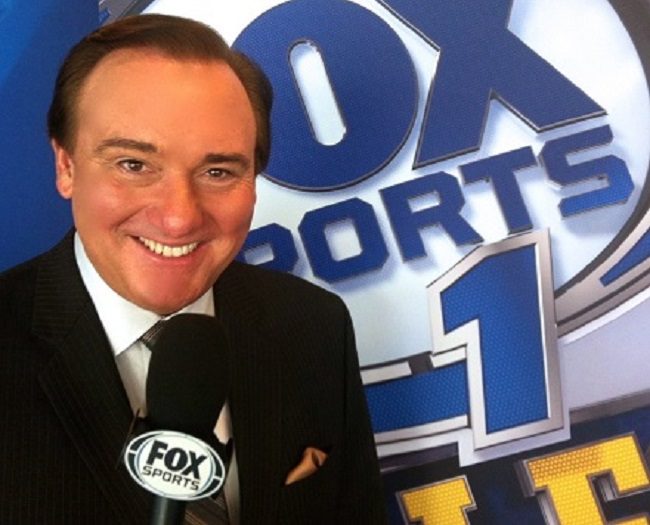 As we anxiously count down to the 2022 college football season, preseason polls are being rolled out. And while some are more "official" than others, few know and have a passion for college football like Tim Brando.
So when Brando releases his Top 10, it's always worth checking out because it's different from the standard AP and Coaches Poll.
Here's what Brando's Top 10 looks like heading into the season.
So Brando includes two Big 12 teams, Baylor at No. 4, and Oklahoma at No. 6, in his Top 10. Also, included in his teams who were just outside the Top 10 is the Oklahoma State Cowboys.
It's likely that Brando will have all the Big 12 teams higher than where they will end up in most national preseason polls. But the FOX Sports broadcaster understands just how quality and competitive the Big 12 Conference is heading into the 2022 season.
The biggest problem for the Big 12 in keeping two teams in the Top 10 this season will be how even and competitive much of the conference will be. As Phil Steele told us on our podcast this week (take a listen below), he believes half the conference can end up winning the league this year. What other conference can say that? None.