Big 12 News
Missouri Football Responds to Reports They're Afraid to Play Kansas in Liberty Bowl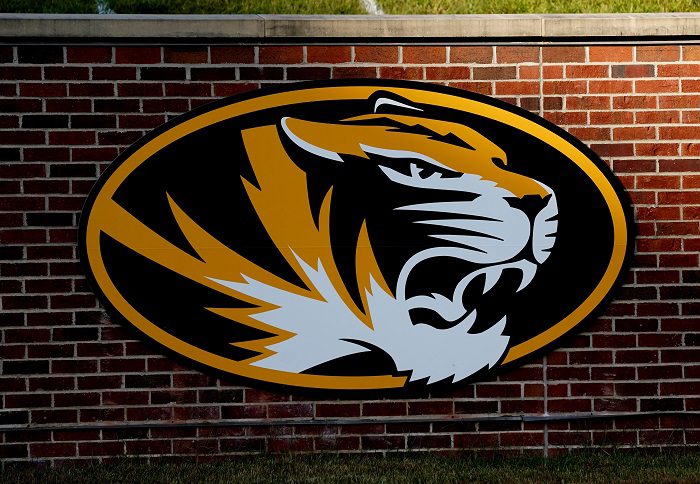 Kansas and Missouri haven't played in The Border War on the football field since 2011, but there is a chance to reignite the rivalry in the Liberty Bowl later this month with both KU and Mizzou sitting at 6-6 and bowl eligible.
However, according to Brett McMurphy of Action Sports, that won't be happening. Why? Well, apparently, Missouri is scared of Kansas football this season.
According to McMurphy's report, the Tigers didn't want to play the Jayhawks, which means the matchup won't happen. Kansas, who is bowl eligible for the first time since 2008, was reportedly not opposed to playing Missouri.
But after these reports circulated on Friday, Missouri has responded.
The official Missouri Football Twitter account denied McMurphy's report.
Missouri head coach Eliah Drinkwitz also put this on his Twitter page.
Conferences, bowls and schools typically reach an agreement on bowl destinations. Schools provide site preferences. Since 2014, the matchup features a team from the SEC against the fourth pick from the Big 12 Conference.
Dating back to 1907, The Border War rivalry was the second-longest in the FBS when it ended after the 2011 season. That, of course, was the year that Missouri left the Big 12 for the SEC.
There is a scheduled matchup between the two teams in 2025, and we will find out on Sunday if KU and Mizzou fans will have to wait until then to rekindle the old rivalry.