Trending Now
Iowa vs. Rutgers Total Point Spread Listed at 28, Lowest in CFB History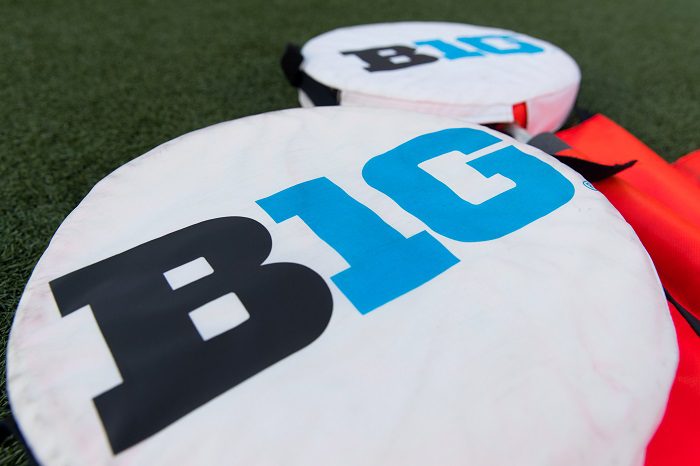 While the Big Ten East does feature some of the best football teams in the nation including the likes of Ohio State, Michigan, and Penn State, the Big Ten West certainly does not.
One team in particular that has embraced the next wave of low-scoring offensive bouts in the Big Ten is none other than Iowa, who made some unique history in Week 11 ahead of Saturday's game against Rutgers.
According to a report from the ActionNetwork's Brett McMurphy, the Week 11 matchup between Iowa and Rutgers has a total point spread of 28 points, marking lowest total in the history of college football.
While Iowa OC Brian Ferentz has found himself as the butt end of most jokes in the college football world lately, the low-performing numbers of his offense actually validate most of the circling reactions to Iowa football.
While Saturday's point total of 28 takes the cake as the lowest in college football history, Iowa also takes up five out of six spots for the next six lowest point totals in CFB history, all coming in the last two seasons.
While the Big Ten deserves some flowers for its storied history, the product that the Big Ten West puts out on a weekly basis continues to be a painful watch for college football fans.
The Week 11 matchup between the Hawkeyes and the Scarlet Knights kicks off on Saturday, November 11th on Big Ten Network.