Trending Now
Destruction of Evidence Among Bombshell Details in Michigan Investigation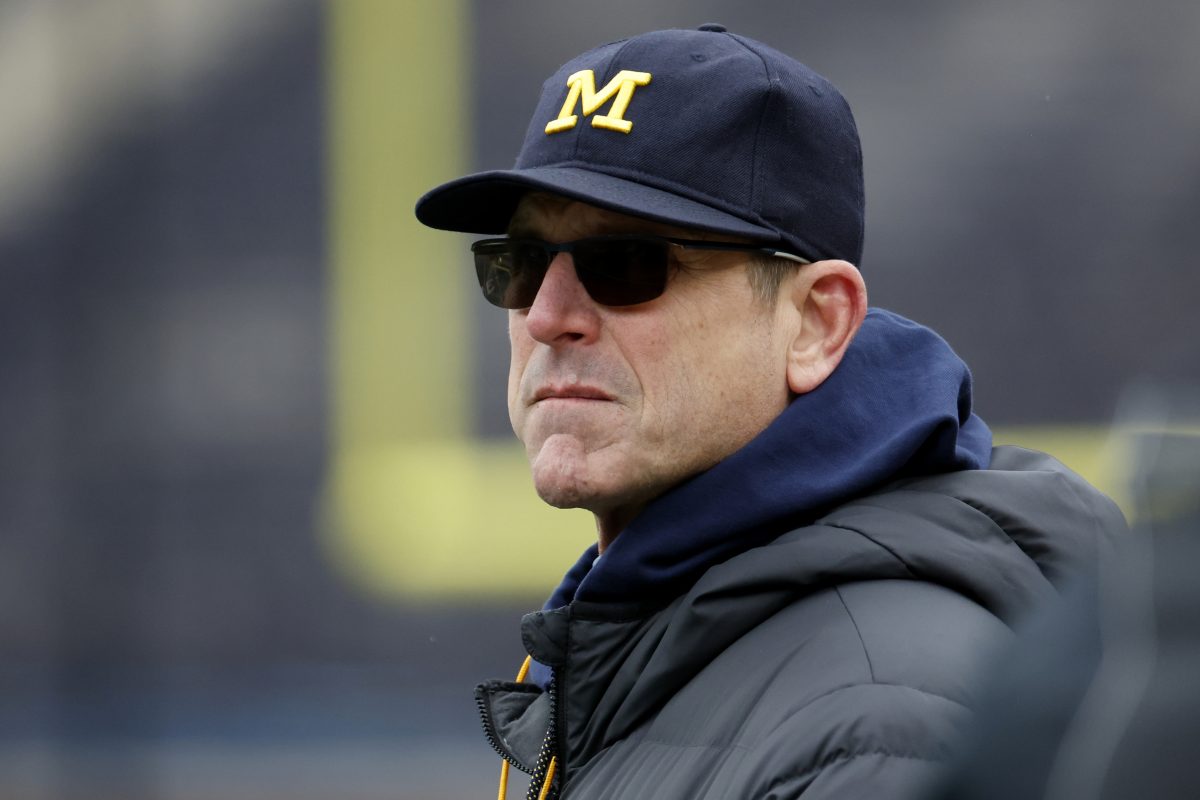 The "Michigan Manifesto" has been one of the most bewildering stories to come out of college football in recent memory, and the effect that it will have on the Wolverines football program has yet to be determined, but suffice to say, things seem to get worse as time goes on.
Last month, a report surfaced that Connor Stalions, a member of the Michigan football staff from September 2021 to October 2023, had orchestrated an elaborate advanced scouting scheme for the Wolverines, which included purchasing tickets to games involving upcoming UM opponents and using a video camera to record the signs used by play callers on the sidelines.
In what has been the most intriguing college football investigation that I can remember, there was even evidence that Stalions might've dressed in Central Michigan coaches gear to gain access to the sideline in one of their games.
Stalions has resigned in the wake of the NCAA investigation, but still remains a key figure in the evidence as earlier this week it was reported that he'd never turned in a single expense report in his time with UM. So, how did a coach making $55,000 a year travel all over the Northeast region of the country and pay for sideline tickets to over 40 games without some sort of budget? Well, the NCAA is trying to figure that out, and it appears that the answer might lie with an individual who goes by "Uncle T."
According to a report from Yahoo! Sports' Ross Dellenger, a Michigan booster by the name of "Uncle T" might've funded the scheme, giving Stalions thousands of dollars for expenses.
In addition to this report, Dellenger also reported that a UM assistant coach allegedly participated in the destruction of evidence on a computer after the scandal broke. That report coincides with a Michigan announcement that linebackers coach Chris Partridge had been "relieved of his duties as a member of the Michigan Football staff." There was no reason given for his termination.