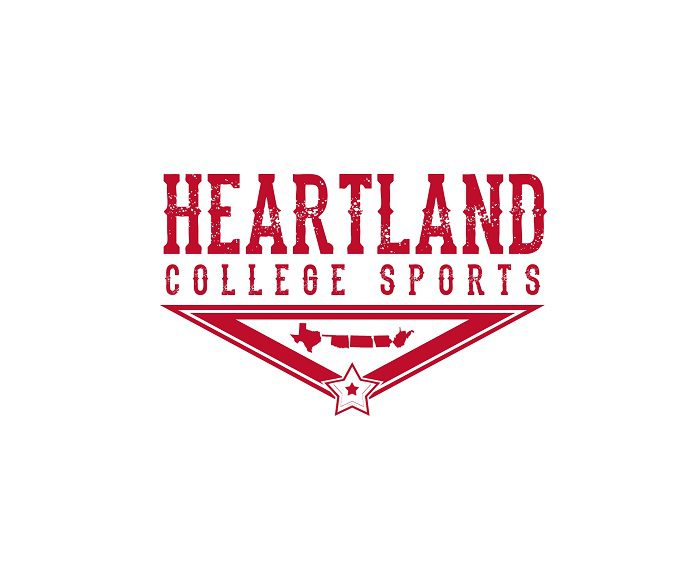 Thank you. Those are two words I can't say enough. If you are a regular reader, listener or viewer of any of our content, thank you. 2017 was incredibly successful for Heartland College Sports and without you, none of this success is possible.
We saw year-over-year growth of visitors of 270%, we saw page views increase 458% and that is, in large part, because you have helped us spread the word of what we are doing. Our podcast grew exponentially over the past year.
Other successes from 2017 on Heartland College Sports included:
A terrestrial radio show airing on stations in Oklahoma, Texas, Kansas and West Virginia (still looking for station(s) in Iowa! Come on!)
A completely overhauled and redesigned website
A YouTube channel that saw great growth during bowl season (Subscribe here!) 
A partnership with USA Today Sports
A very successful Big 12 championship game tailgate
… and those are just some of the highlights!
Here are the top 10 cities that read/followed Heartland College Sports during 2017 (total numbers, not per capita).
Dallas
Oklahoma City
Houston
Austin
Kansas City
Lubbock
Washington
Chicago
Tulsa
Fort Worth
Other cities in the top 20 included St. Louis, New York City, San Antonio, Norman, Wichita, Atlanta and Omaha (Nebraska, you want back in?!).
We have so many great things planned for 2018 as we continue to grow this grassroots, independently owned and operated Big 12 website into a major player in the college sports media landscape.
Nothing would be complete without thanking the guys who help me every day. Cameron Brock, Derek Duke, Matthew Postins and Dave Beall have become friends who continue to help me make this website what it is and advance it into what it can be. I'm forever grateful for them, as they have provided excellent content and have been great springboards for ideas, topics and much more.
But once again, THANK YOU, the readers, listeners and viewers. Your word of mouth is the reason for our success, and I can never thank you enough for that. Keep spreading the word and helping us get out our message as we give the Big 12 conference the national support, defense and attention is deserves.
-Pete Mundo